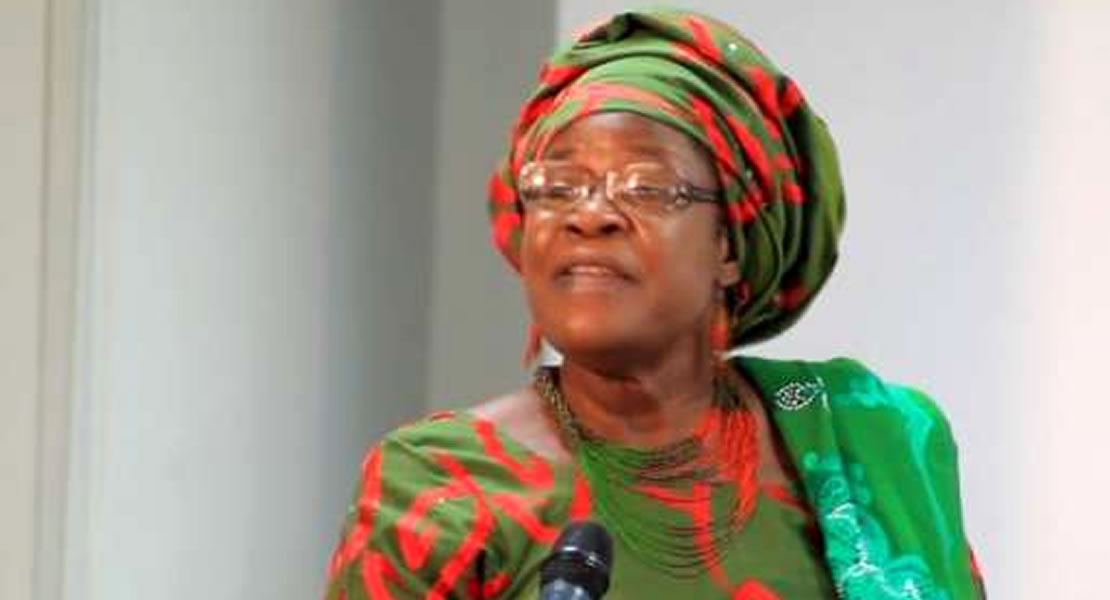 April 15, 2021
Ghana's only female representative to the fifth Community Parliament, Laadi Ayii Ayamba is advocating for holding Presidents in the West Africana sub-region, to their promise of empowering females.
According to her, before presidential candidates in the sub-region become presidents they promise giving females forty percent position when they are elected; "they win and it becomes a problem".
"Why can't they fulfill their promise? During campaigns we are those who sing, jump and dance best. They sign so many documents about women on gender issues at the end of the day it does not work, so every day we are left behind"
She said this in an interview at the ongoing delocalised joint Committee of the ECOWAS Parliament on the theme, "Empowerment of Women in the ECOWAS Region".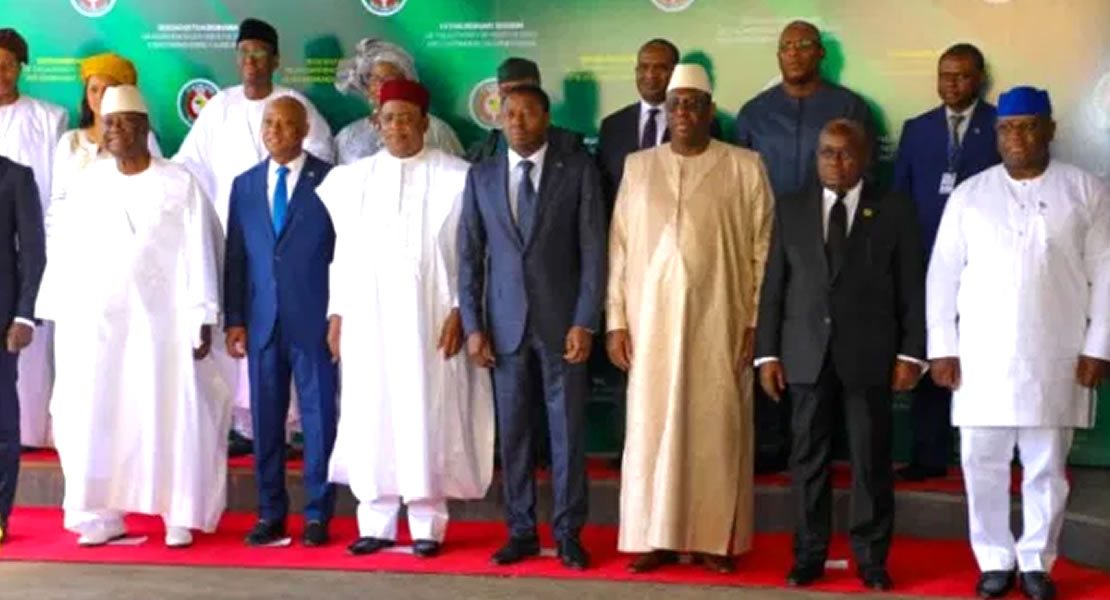 As to whether what she is advocating for is achievable, she responded in the affirmative and said if political parties say they would do it, it should be done. And if ECOWAS Parliament agrees on thirty percent, it has the right to ensure that thirty percent is achieved.
Again, she further noted that ECOWAS can hold Presidents in the sub region accountable to this promise, before they make appointments they should be reminded of the thirty percent promise.
"It's all about the political will, if you say something it's because you know you would do it, and if you do not do it you are deceiving the women, no man would have been ruling the world, it would have been women. No man can tell a woman that you cannot rule better, because if I cannot rule better I would not have carried you in my womb for nine month and given birth to you, to become president".
The Pusiga lawmaker again, underscored the need for the Gender Committee in the ECOWAS Parliament to move out and walk the talk as the talking is too much "We have been talking God knows for how long".
And revealed that she had wanted to become a solider growing up, but her mother's thinking was that her only daughter should not be allowed to become a soldier.
"I ended up becoming a teacher, and further a politician all because I am a woman, if I were a man I would be a soldier, I have brothers who are in the police".
Kwaku Sakyi-Danso/Ghanamps.com