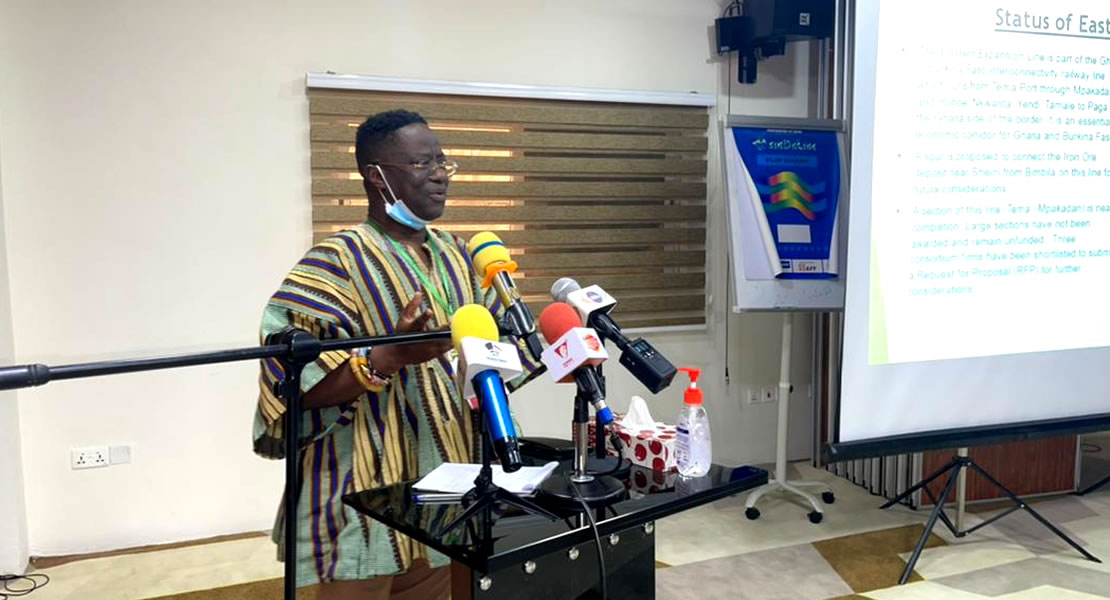 October 6, 2021
Minister for Railways Development, John Peter Amewu has made a presentation pointing out on the policy direction of his ministry to and the benefits therein for the Volta Region.
According to him, most towns in the region will benefit from the current railway's development project.
At a stakeholders' conference in the Volta Regional capital, Ho which witnessed a lot of MPs from the Region participating, politics, he said, is all about development and urged the need for collaboration between political parties to promote the progress of the region.
The conference is expected to issue communique on the development of the region at the end of the engagement.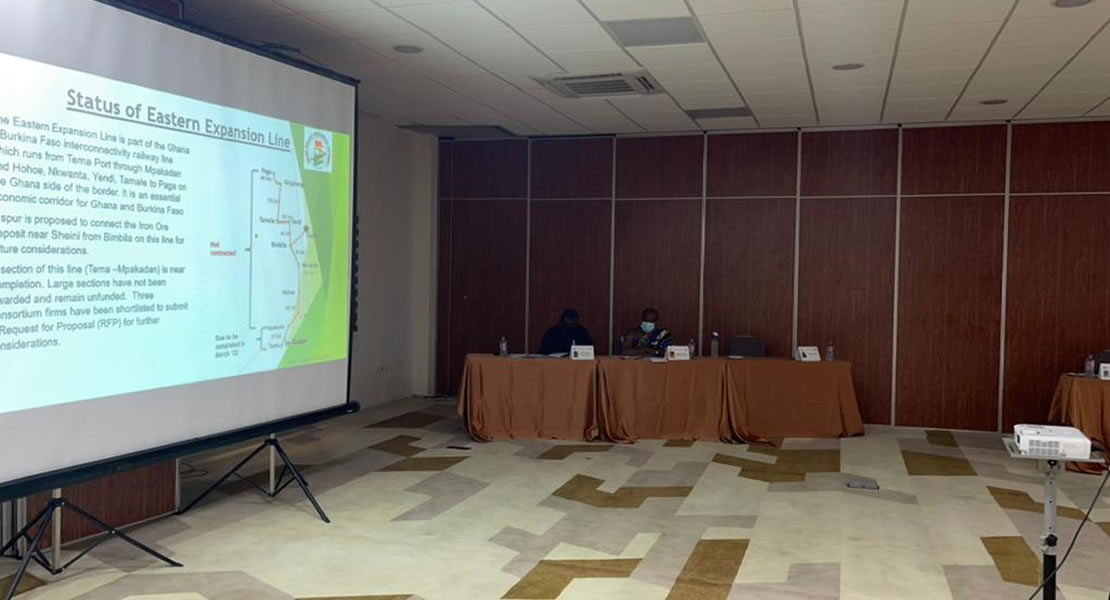 Mr. Benjamin Kpodo, MP for Ho prayed for God's guidance so that the time and resources spent in organising the conference would not be in vain.
The special guest for the conference was Fiaga of the Anfoega Traditional Area and President of the Volta Regional House of Chiefs, Togbega Tepre Hodo IV expressed his happiness about the event stating the region will witness the much-needed development it requires as a result.
He urged the Volta MPs to do away with all partisanship and think about the development of the region.
The Chief, who bemoaned the lack of collaboration between Chiefs, MPs and Metropolitan Municipal and District Chief Executives (MMDCEs) said it hinders the development of the Volta region, and said there is an urgent need for improved relationship irrespective of party affiliations.
The Fiaga of Anfoega Traditional Area also expressed worry on the non-involvement of chiefs in projects in their areas and calls for the charting of a new course.
The Paramount Chief (Fiaga) of Battor, Togbega Patamia Dzekley I who chaired the event urged all stakeholders, irrespective of their political affiliation to act as one family in the interest of the region.
He noted that resources of the region cannot be harnessed for development if they are divided along political lines.
Togbega assured of the continuous support of the Regional House of Chiefs to help achieve the full potential of the Volta region.
Kwaku Sakyi-Danso/Ghanamps.com