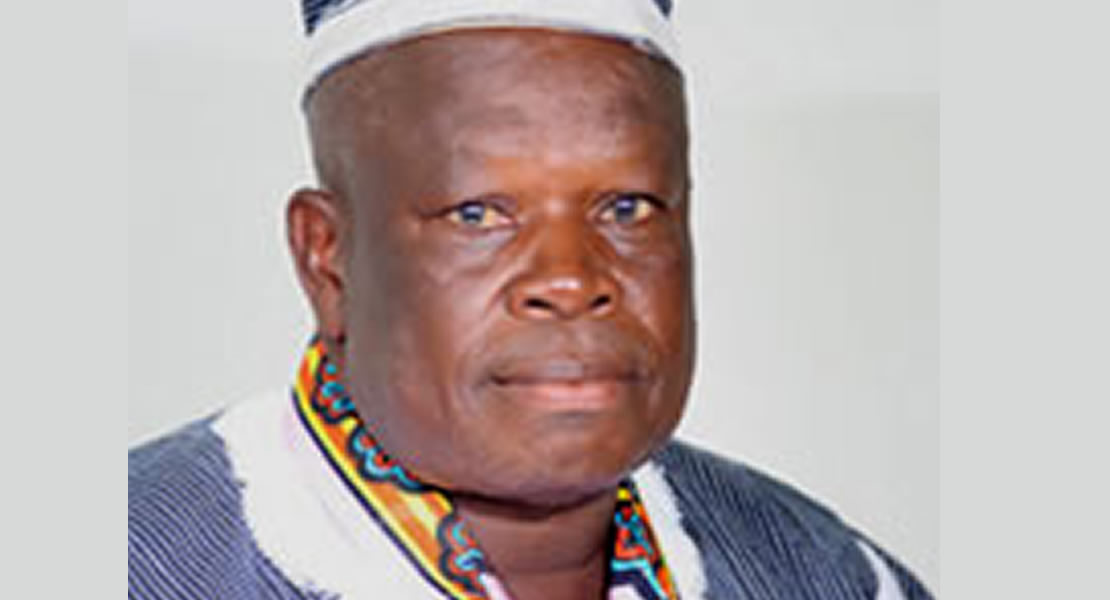 November 7, 2018
Member of Parliament for Yunyoo, Joseph Bipoba Naabu has taken a swipe at his colleague MP for Kumbungu Ras Mubarak describing him as seeking cheap popularity by riding bicycle to Parliament on Tuesday.
According to Joseph Naabu he would not want to give a serious comment on it because he has not seen his colleagues comment on social media, but said it is unfortunate for his colleague to say he would do that.
He pointed out that the situation we find ourselves in Ghana today he does not see things to be so difficult for an MP to say he is using bicycle, "we should not be politicizing our economic situation in a vacuum, he has a V8 four wheel drive", he lamented.
"We should criticize constructively, we should not do that because we are in opposition, so that those who voted for us our actions are in the right direction, Ghanaians should totally disregard this cheap popularity".
As to whether he is not feeling the hardship in the economy, he said the economy of the whole world is "hard", adding that he visited India recently and their economy is hard but they are managing it.
"Again they are the second largest population in the world but they are managing. Is it that he does not have a vehicle and fuel as an MP?"
The Kumbungu lawmaker made this remarks on his facebook wall and indicated that he would be doing this to draw attention to the hard times experienced by ordinary Ghanaians vis-à-vis the constant rise in the price of fuel products at the pumps.
By: Kwaku Sakyi-Danso/ghanamps.com