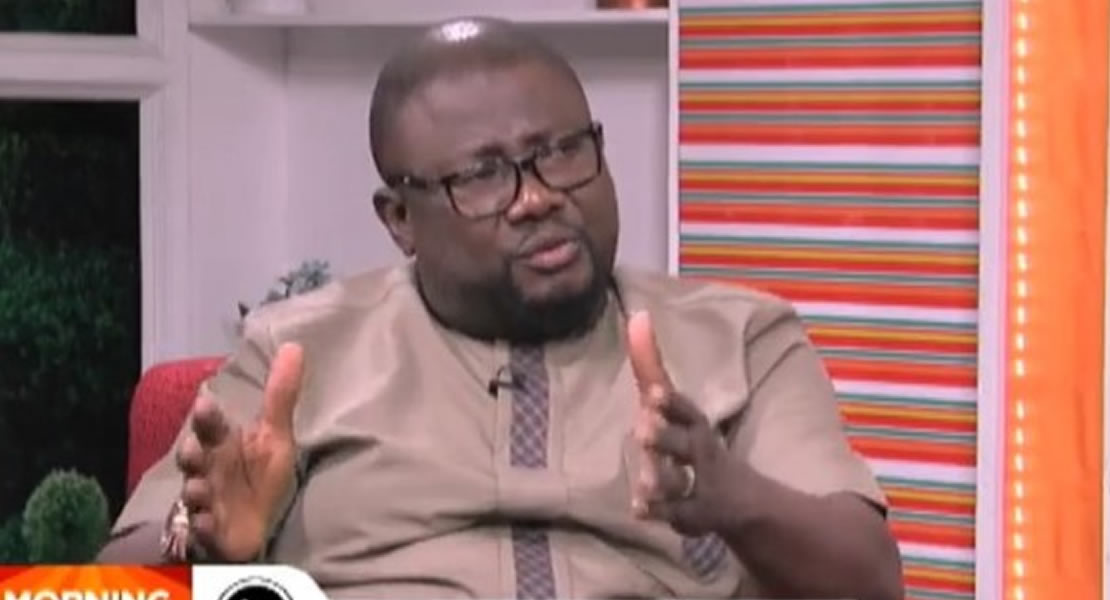 July 25, 2011
The Member of Parliament for Adenta, Kojo Adu – Asare says Ex-President Rawlings should be mindful of the fact that his popularity is diminishing by the day and even though he may still have supporters, they may be insignificant.
He says there cannot be a leader if there are no followers and wonders who a leader will be leading if there are no people behind him.
The MP who was speaking on Peace FM's Kokrokoo programme Monday, was responding to comments by Mr Rawlings on the BBC last Thursday that the ruling National Democratic Congress (NDC) will sooner or later pay dearly for rejecting Nana Konadu Agyeman-Rawlings to lead the party into elections 2012 at the party's congress.
In his view Mr Rawlings' comment was unfortunate, noting that he has in recent times tried not to publicly rebuke the ex-president but he is now uncertain if he can hold his peace forever.
He cautions that other people in the NDC may be provoked by the founder's comments and respond in like manner.
He notes that President Mills government has over a year more to go and maintains that it is the duty of all well meaning NDC members to assist and support them to succeed.
Hon. Adu- Asare that Ghanaians will be the ones to judge the government when the time is due and says he wants to know whether Rawlings wants the good of the party or for the government to succeed or not."
Story by : Kwadwo Anim/ghanamps.gov.gh