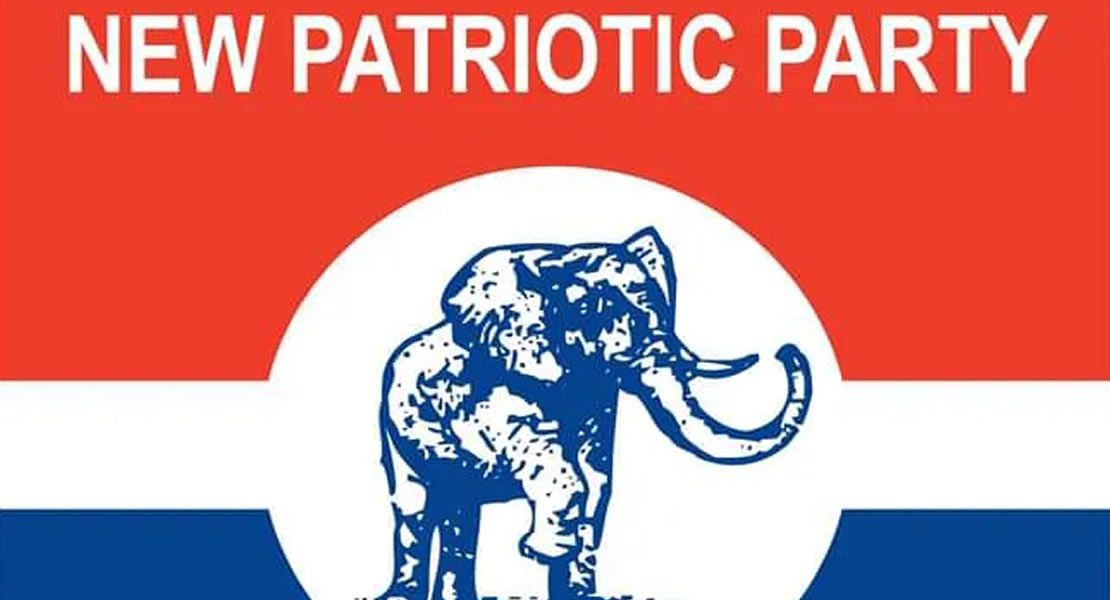 May 21, 2010
The Minority in Parliament has described the recent recall of Members of Parliament (MPs) to transact urgent parliamentary business under a special four-day sitting as "needless and a complete waste of national resources".
"Prudence in the managing of the nation as the President insists to pursue, should mean that he would serve this nation well by ensuring that there is no recurrence of such needless meetings."
A statement signed by the Minority Chief Whip, Mr Frederick Opare-Ansah, noted that despite several omissions in the procedures as required for the recall of
Parliament, the Minority co-operated with their colleagues from the Majority side during the special sitting which took place from May 4 to May 7, 2010.
The statement indicated, however, that as required by the Standing Orders of the House all matters which were deliberated on during the period were referred to the various committees to determine the urgency of the matters referred to them.
"Noteworthy, in all of the referrals to the committees, all of which are chaired by NDC MPs, not a single matter was deemed urgent to be treated."
It explained that all the committees were of the view that the matters referred to them could have waited and taken care of during the Second Meeting, which was already expected to commence on May 26, 2020.
The logical questions, according to the statement, that arise, therefore, were: Why the government tried to stampede Parliament to do its bidding; why the government and those in charge of government business went to such great extent to keep the Minority MPs in the dark about the business to be transacted during the period and what the government's real motive was for bringing Parliament back out of recess.
The statement also faulted a Deputy Minister of Information, Mr Samuel Okudzeto Ablakwah, for his lack of parliamentary procedures, explaining that if a matter was determined "urgent" by a parliamentary committee, it was taken through all the stages in one day.
"Indeed, there is a world of difference between speed and urgency," the statement said, adding that "clearly, therefore, the special sitting of Parliament from May 4 to 7, 2010 was needless and complete waste of national resources."
The statement also suggested that government business during the Second Meeting of the Second Session of the Fifth Parliament should be programmed in a manner that would permit better scrutiny and the conduct of more transparent due diligence in pursuit of a more accountable governance, "instead of crowding the last few days with multiples of agenda items as has become usual".
Source: Daily Graphic