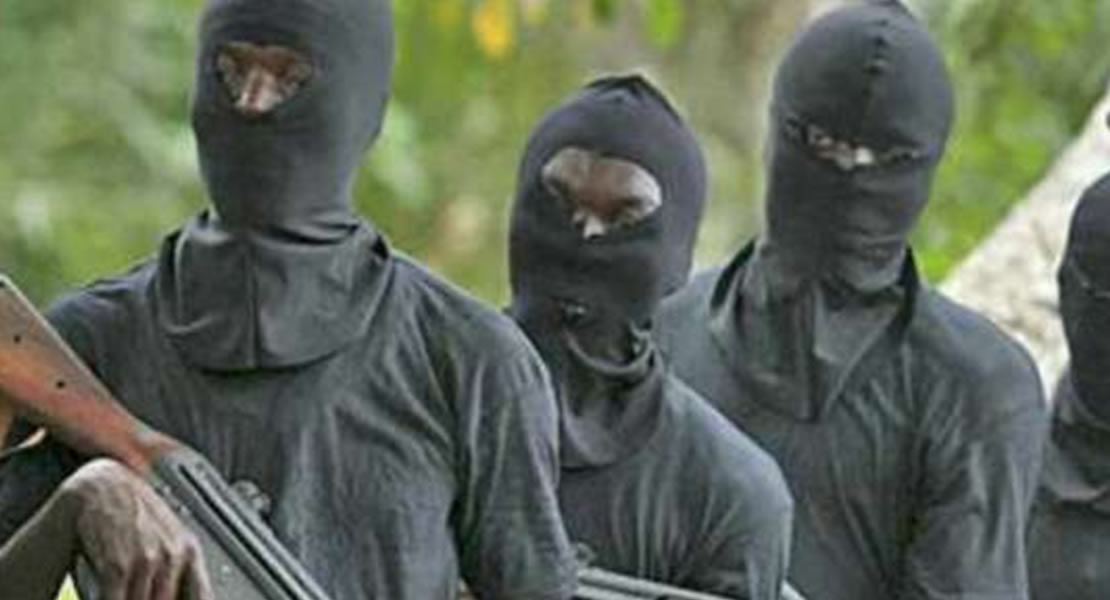 January 12, 2011
Baba Abdurahma Mohammed Masoud, Member of Parliament for Pru, has appealed to the people in the area to redouble efforts in the fight against armed robbery in the area.
The MP made the appeal at the just-ended Kajuji festival of the chiefs and people of Yeji in the district.
Mr. Masoud said cases of armed robbery, which had become rampant especially on the Atebubu-Yeji and Atebubu-Kojokrom roads, had consequently retarded the development of the area.
He said the situation had affected patronage of the Yeji Market by traders and other business people, leading to low commercial activities.
Mr. Masoud appealed to the people to collaborate with the security agencies to rid the area of armed robbers and appealed to the police to intensify patrols in the area, especially on the highways.
The DCE assured the traders that the Assembly and the police would work tirelessly to protect traders at the Yeji market.
He said the situation had affected the revenue of the Assembly and appealed to the general public, especially traders, to take precautions and not to travel during the night.
Source: GNA