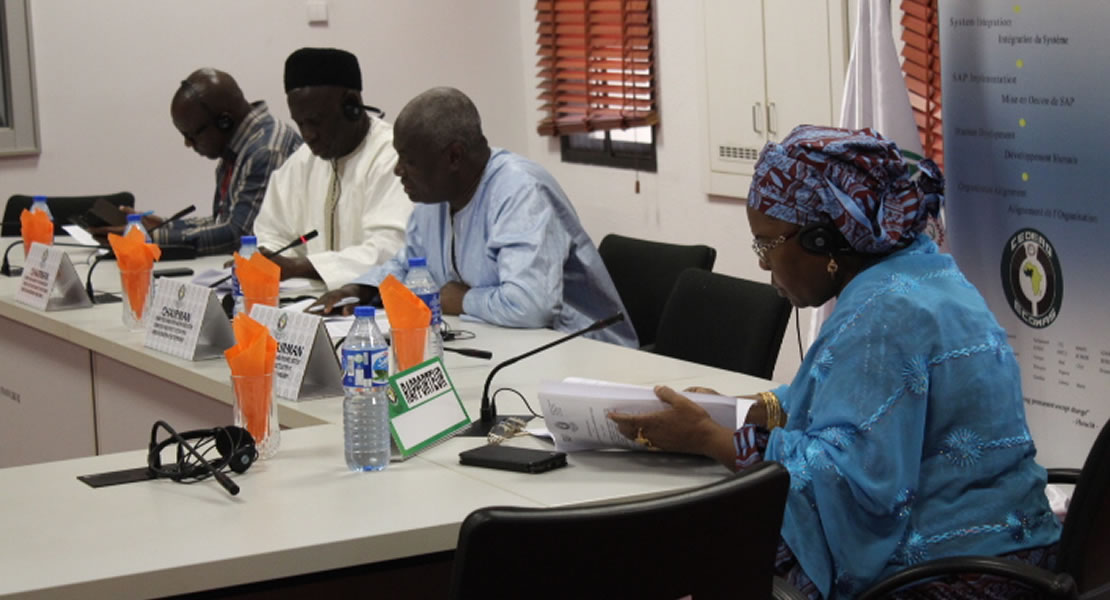 May 22, 2023
Twenty referrals made to the joint Committees on Agriculture, Environment and Natural Resources/Macroeconomic Policy and Economic Research/Trade, Customs and Free Movement/Industry and Private have been worked on by the Committees and set for onwards transmission to the plenary for approval.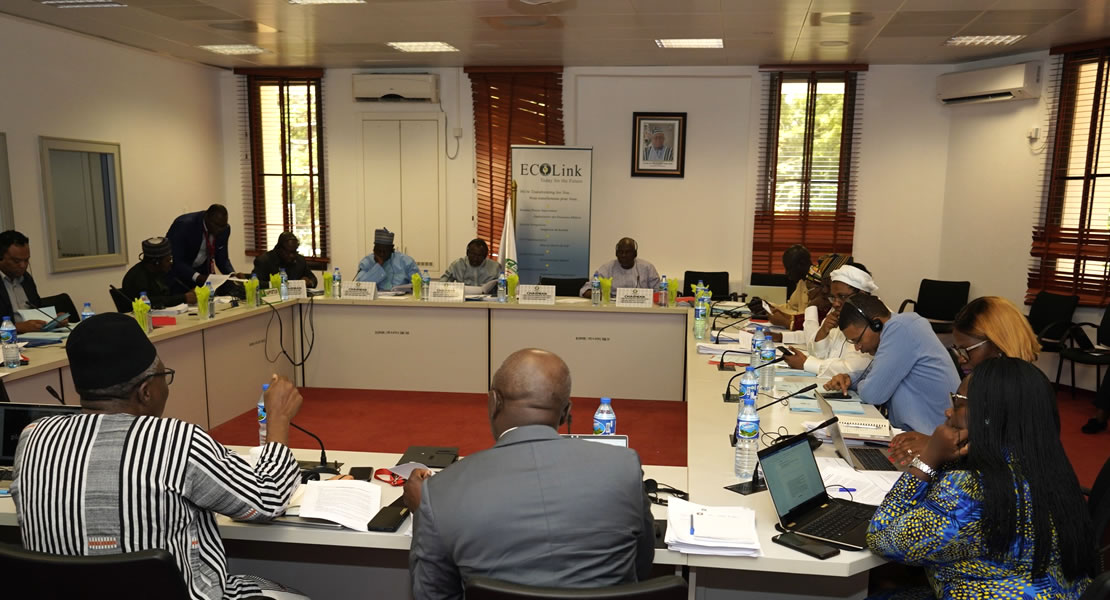 Some of the referrals worked on were as follow, draft directives on the harmonisation of the legislation of ECOWAS Member States on exercise duties, draft directives on harmonisation of value added tax (VAT) legislation of ECOWAS States and draft legislation on the adoption of the ECOWAS regional strategy for the implementation of the African Continental Free Trade Area (AfCFTA) among others.
Chairman of the Committee on Macroeconomic Policy and Economic Research, Kebba K. Barrow thanked members for their participation to deal with referrals from the ECOWAS Commission, adding that it is the beginning of a relation they want to see would exist between the Parliament and the Commission.
And as contain in the Supplementary Act, they would ensure that the aspiration and dreams of their fore fathers are met.
Kwaku Sakyi-Danso/Ghanamps.com