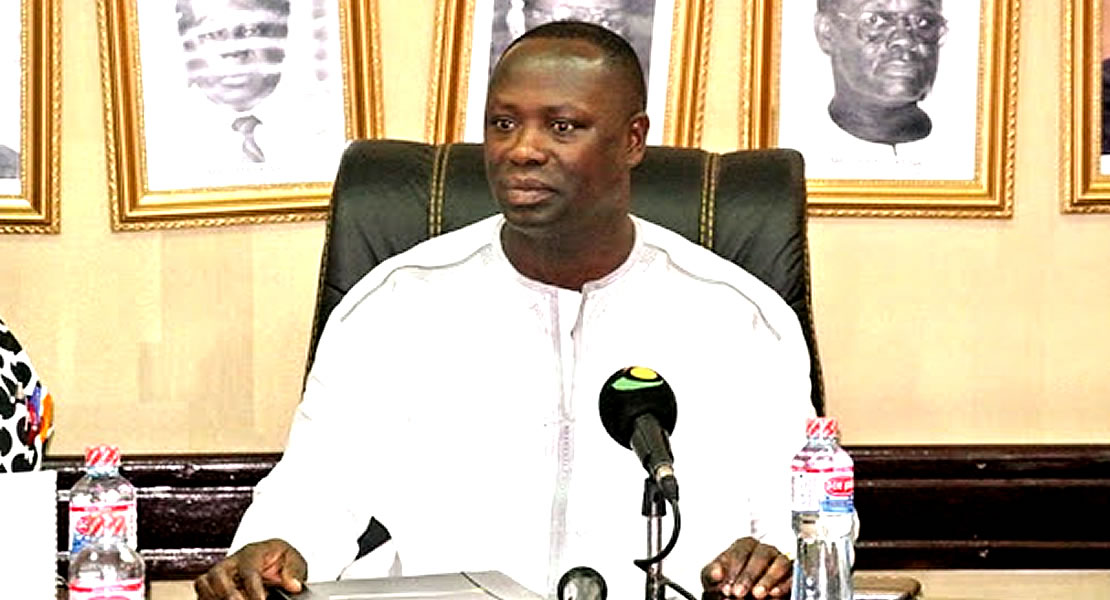 October 19, 2018
Former Minister for Energy and Petroleum, Emmanuel Armah-Kofi Buah has challenged government to as a matter priority refocus attention to the welfare of elder citizens in the country.
To this end, the Ellembele Member of Parliament has proposed that the time has come for the government of Ghana to refocus attention by instituting a housing scheme for older citizens whiles taken care of their personal needs and their home assistance.
"It is time for the government of Ghana to institute a Housing Scheme for old people. It is time for government of Ghana working with the private sector to come up with a program to support old people's care, their personal needs, and home assistants. If we are going to be blessed by God, these are basics that God requires from us a country to take care of the vulnerable before anything else" Mr Buah emphasized.
Referring to the 2010 population and Housing Census figures, the MP disclosed that out of the 6% of nation's population which is elderly, 71% of the elderly in society are settlers at wherever they call their homes since they do not have a house for themselves.
Mr Armah-Kofi Buah made the call when he interacted and fettered senior citizens within his constituency and beyond as part of activities to mark the International Day for the elderly at the Aya Community Center near Essiama.
The Aya Community Center which was established by the MP and named after his octogenarian mother is dedicated to the welfare of elder citizens as a non- profit organization.
The Aya center, the first of its kind on the country since its inception some 3 years ago provides care for 80 elderly on daily basis and has since then catered for 49,000 elderly citizens.
The Center provides counselling, healthcare and other support services to the elderly in the community on rotational basis with free feeding and transportation to and fro the center daily.
Mr Buah urged Government to replicate the adult care center in all districts across the country and stated that all that the elderly needs is the show of affection.
The MP recounted the sad story of his own unfortunate poor background but due to the toil of his mother who was very poor, he and his siblings have cone this far.
He urged the public to desist from branding elder citizens as witches and wizards but rather show love and affection to them in order to benefit from their wise counsels.
The 2018 international day for the elderly celebration in the constituency which coincided with the third anniversary of the Aya Community Community was on the theme: "Celebrating Older Human Rights Champions".
Individuals and various organisations operating in the constituency donated various sums of cash to compliment efforts aimed at providing care for the elderly.
By Christian Kpesese/ ghanamps.com.