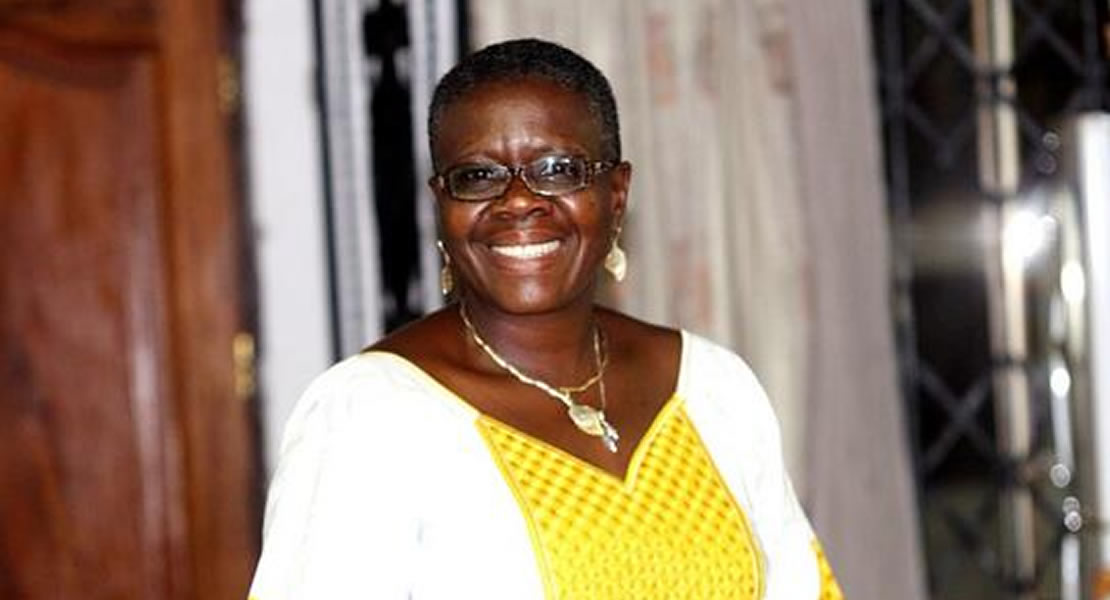 May 29, 2012
The Minister of Tourism, Akua Sena Dansoa has blamed the poor performance of the hospitality industry in the 2011 fiscal year on the repeal of the Legislative Instrument (LI) 1817, which empowered the Ghana Investment Promotion Centre (GIPC) to grant incentives in the form of tax exemptions to operators in the hotel, and hospitality industry.
According to her such operators enjoy tax exemption on imported material such as refrigerators, air conditioners, carpets, a vehicle (pick up) and delivery van among others required for their establishment and smooth operation.
Answering questions on the floor of Parliament on what accounted for the untowered situation, the Minister stated that the facility was expected to boost investment in the sector through construction, upgrading, and refurbishment among others but unfortunately some beneficiaries abused the facility and used it to import luxurious cars, furniture, and other goods which they sold on the open market and avoided tax payment on them.
She said this slows down the pace of investment and affected the performance of the sector.
She noted that though newly registered hostels and restaurant projects recorded by the GIPC increased marginally from 24 in 2010 to 25 in 2011, the estimated value declined from $6m to $5m respectively.
Hon. Sena Dansoa said the Ministry expects the situation to change for the better this year in view of the fact that Government has raised reviewed incentives granted to the hospitality industry under the repealed LI 1817 and incorporated it into the Internal Revenue Act 2000, Act 592.
She added that the GIPC will also coordinate the implementation process within the Ghana Revenue Authority.
To this end an Implementation and Evaluation Committee is being constituted by the GIPC with representation from the Ministry of Tourism, Finance and Economic planning, the Ghana Revenue Authority and the customs excise and preventive service (CEPS).
She added that government is committed to reducing the secot's corporate tax rate from 22% to 20%.
Kwadwo Anim/Ghanamps.gov.gh