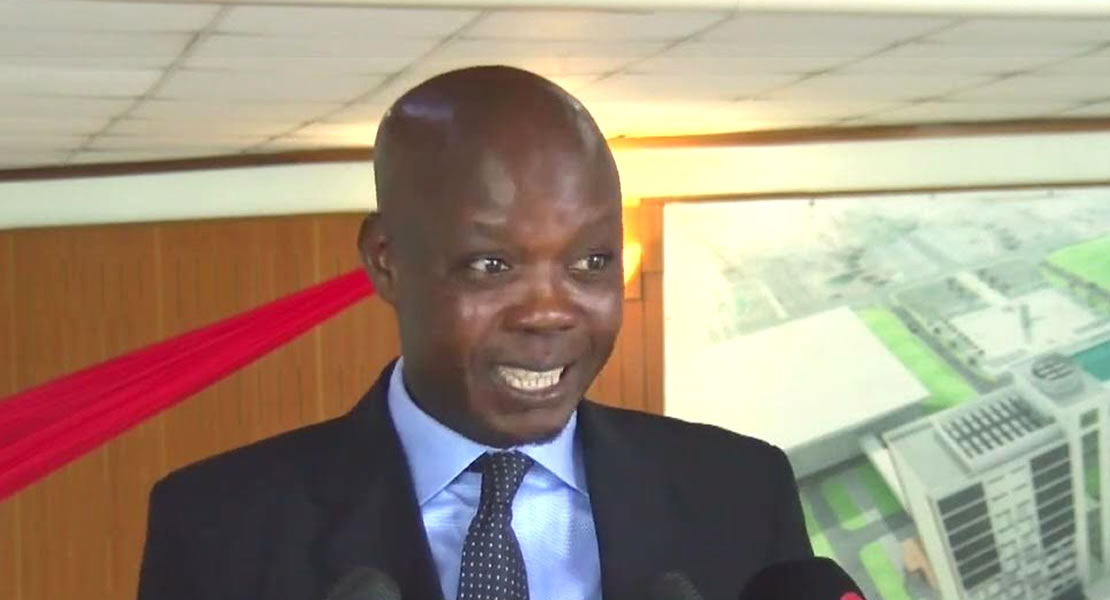 March 24, 2023
Ranking member of the Constitutional, Legal and Parliamentary Affairs Committee, Bernard Ahiafor has hinted that the anti-LGBTQ+ before the Committee which has gone through first reading would be laid before the House today, Friday, March 24, 2023.
According to him the bill was introduced as a private members bill; and after the first reading it was referred to the committee, they advertise the bill which generated so much concern that it generates two hundred memoranda from civil society organisations.
The Christian, traditional authorities, individual and academia they had to seat as a committee and give hearing to these people who present a memorandum to the committee they have done that pains taken, after which the committee resolved into consideration of the bill clause by clause and now they are at a stage that the committees report and the recommendations and amendments is ready.
He further noted that when the report is introduced on the floor it moves from the Committee level to the plenary for consideration. It would be for second reading after that it would move to the consideration stage, third reading then it is passed; then it would be moved to the president for assent. "Those who have issues against the bill, they should note that Ghana is a sovereign state; we have our culture and individual difference and recounted that he was in the Huge- the Netherlands, and he asked a rhetorical question that became a demonstration".
He added that in Africa and Ghana, we are partly polygamous; would they by way of culture practice allow polygamy? They said it is a 'criminal offense' then why are you asking us to practice lesbianism and homosexuality and other behaviors?"
"We are a sovereign state so the responsibility of the committee was to ensure there is nothing in the bill that conflict with the 1992 constitution in Ghana; as we have a written constitution and the fundamental human right is dear to us such that a whole chapter in the constitution is dedicated to it".
So, they looked at those provisions line by line as against the provision in the LGBTQ, and they have proposed all the necessary amendments to ensure that the bill is not repaginate to our constitution.
If, you look at the activities of the LGBTQI+, their activities are repaginating to our culture and the very being of our society. Ghana's parliament has the right to make laws and that is what exactly we are doing. What we need to do is to ensure that the law does not trample upon anybody's right, so no one can say we do not have the right to make that law, he stated.
Kwaku Sakyi-Danso/Ghanamps.com