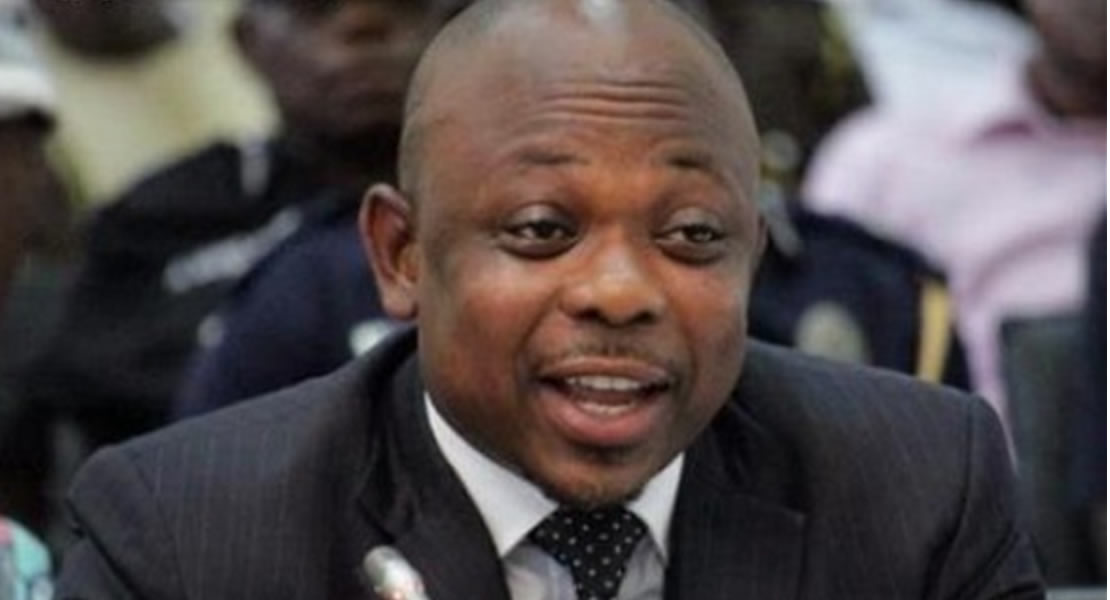 November 7, 2013
Deputy Interior Minister, James Agalga says contents of the forensic report conducted on the market fires is not for public consumption.
According to him, "whatever is contained in that report in one way or the other has security implications," adding, "and so I'm not too sure that the proper thing to do is to come out and discuss the content of the report in public."
James Agalga said making the report public might compromise the nation's security, stressing, "when you do that and certain recommendations contained in the report will have to be implemented, you will have compromised security because you have discussed the content.
There have been several calls from some people including Members of Parliament to government to release the report conducted by some US experts to avert future disasters.
The government had sought assistance from the forensic experts to help unravel the mystery of market fires. However, several months after the completion of their investigations, government is yet to release a report on their work.
Speaking to Citi News James Agalga said the Ministry of Interior forwarded the report to the presidency after it studied it.
He said recommendations made by the team of experts will be implemented after the presidency concludes its study of the report.
"Remember the investigators came in at the instance of the president and so it is only proper that before we start talking about the content of that report, the president has to see it and give us certain directives". We have the report, the president is going to digest it and when directives are given and we start implementing them, people will see".