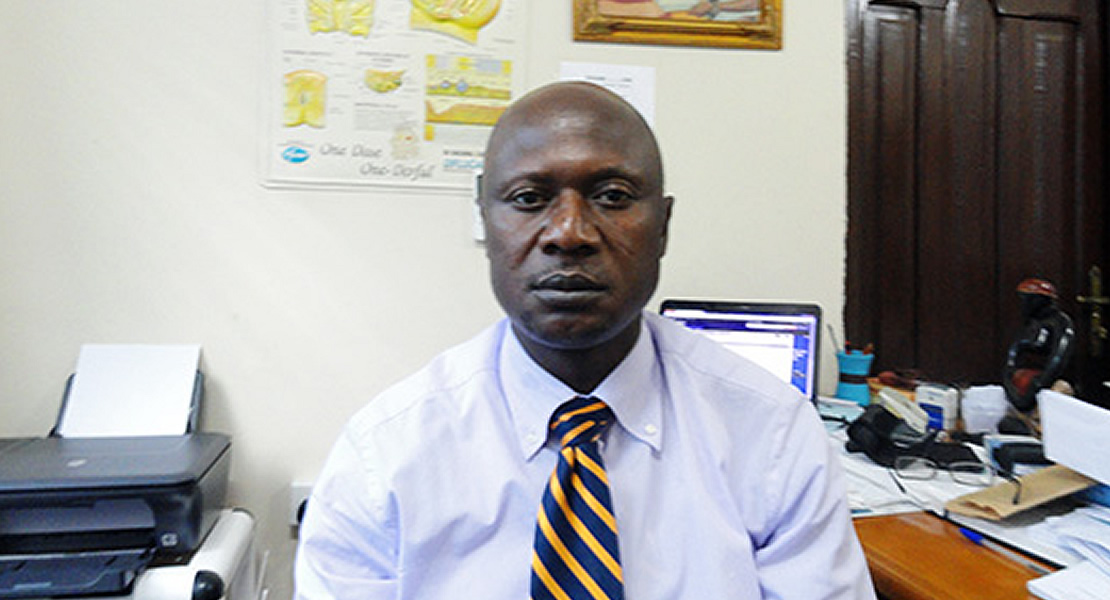 June 14, 2018
Deputy Ranking member on the Health Committee Dr Robert KuganabLem Baba has backed calls by the Medical and Dental Council for Parliament to review the Medical and dental Council Act, Health Professions Regulatory Bodies Act, 2003 (Act857).
Dr Baba who doubles as Member of Parliament for Binduri said the move according to the Council is to ensure that, a practitioner whose license is withdrawn seizes to practice entirely regardless of the facility he/she works with.
According to the MP, even though the call is in the right direction, the council or any private individual may have to initiate and sponsor an amendment bill through the Health Ministry before Parliament could act.
The amendment to Act comes in the wake of operations by unlicensed Obengfo Hospital and its Chief Executive Officer, Dr Dominic Obeng- Andoh.
The unlicensed facility and its CEO have allegedly caused the death of Deputy Chief Executive Officer of NEIP, Stacy Offei Darko under unfortunate circumstances.
By Christian Kpesese/ ghanamps.com