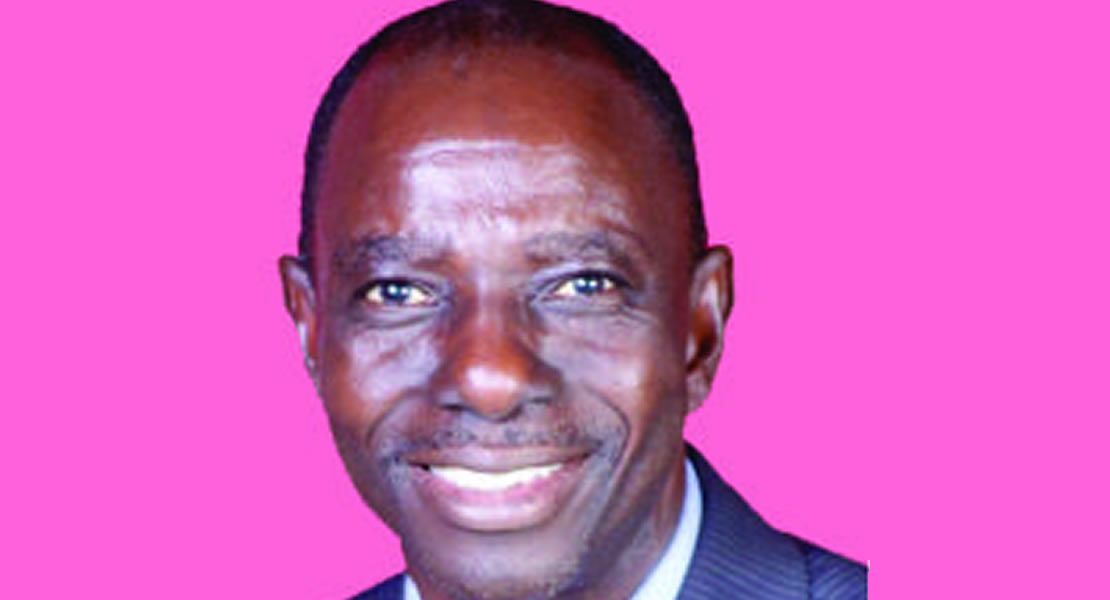 July 3, 2012
The Member of Parliament for Akyem Oda, Hon. Yaw Owusu Boateng has called on Ghanaians to revive the zeal they use to have some time ago for communal labour.
He recalled that previously due to communal labour more development projects were rolled out by indigenes with little or no support from government, this situation the MP said helped more communities to develop within the shortest possible time.
Hon. Owusu Boateng observed that in recent times Ghanaians have heaped their obligation onto the government saying that although government has the responsibility to improve the well-being of Ghanaians by initiating policies and executing more projects, it (government) cannot do it alone.
"How would we go forward when we have totally neglected communal labour," he asked.
He believed should this practice be revived politicians will not be blamed for the development challenges the country is currently facing.
Hon. Owusu Boateng was speaking at Akyem Oda yesterday during the inauguration of a Community Hospital which has the state of the art equipment to provide efficient and improved health-care delivery in the Birim Central Municipality.
Godwin Allotey Akweiteh/Ghanamps.gov.gh