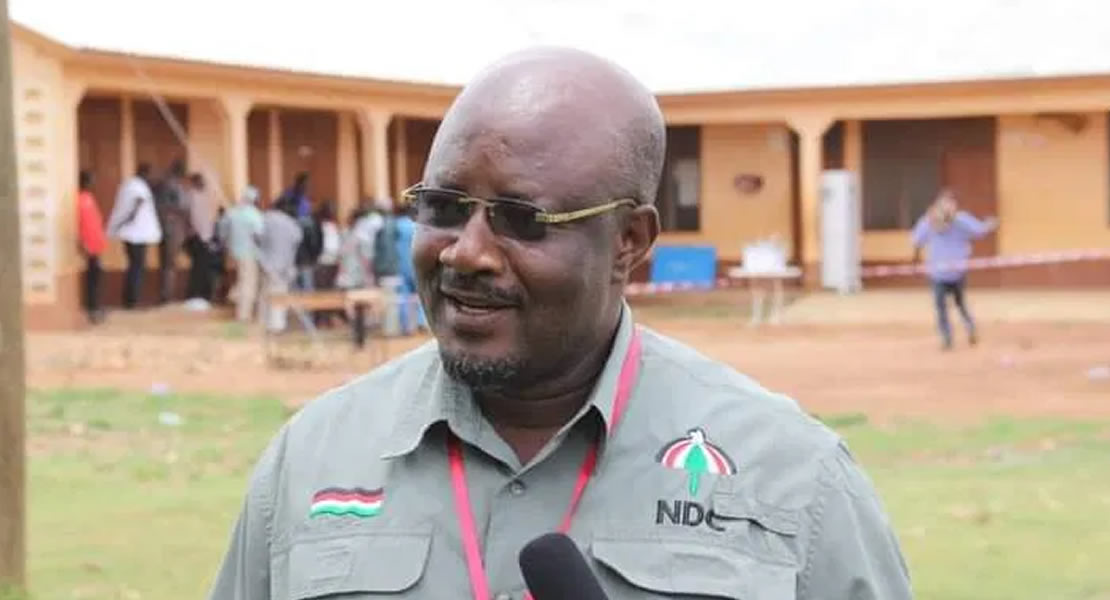 February 13, 2019
The Member of Parliament for Binduri, Dr Robert Baba Kuganab – Lem has criticised the Inspector General of Police for his continues reshuffling of Police across the country.
The massive transfers of officers he said rather weakens the security apparatus of the country.
According to him, the police need stability in their stations of work in order to be more effective.
Speaking on GTV's breakfast show, Friday morning, the MP urged the IGP to stop the transfers which have become his trademark and rather devise new methods of policing to curb the increasing trends of insecurity in the country.
Christian Kpesese/ghanamps.com