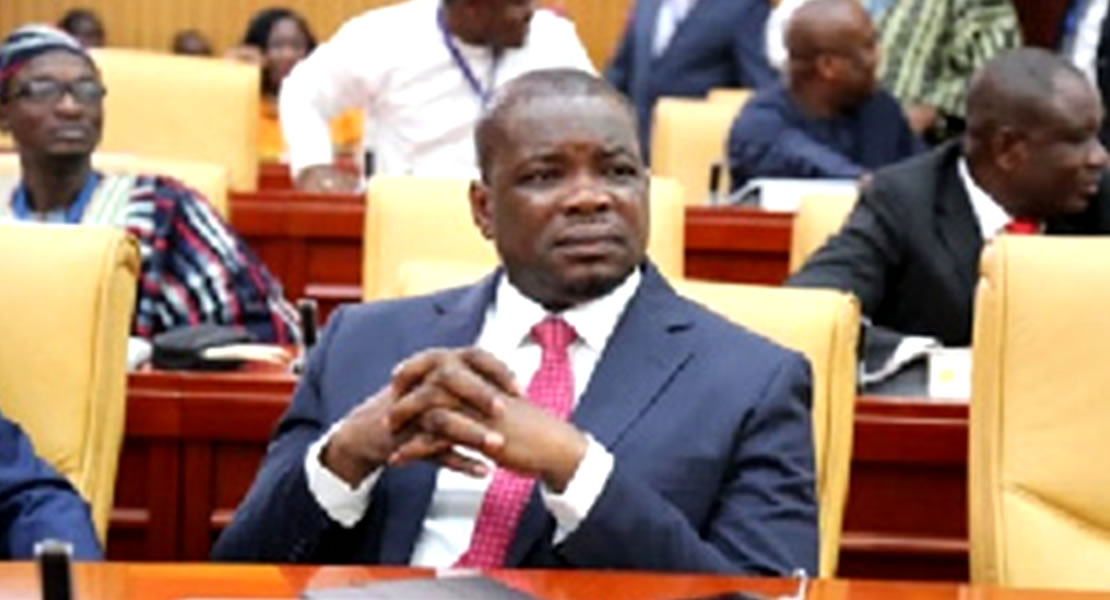 November 14, 2019
Ranking on Roads and Highways Kwame Agbodza has said the construction of roads is not like the construction of a six unit classroom block and that the road sector is highly capital intensive.
According to the Ranking member the solution to the Ghanaian roads not seeing any construction, is to pay the road contractors who are owed by government so that they can pay their indebtedness to the banks.
Road fund alone generated 1.2 billion a year, the previous government mortgaged part of that before they left power, and the loan was supposed to be repaid entirely in August of last year from that time up till now government has not done that.
And again, by government suspecting and suspending cocoa roads projects there is no indications that has been confirmed and it is too late even 2020 when contractors are paid.
"Unless government moves to get the two billion dollars to pay contractors who have worked, they are thinking of diverting the six hundred million dollars cocoa agreement loan to solve road problems".
Kwaku Sakyi-Danso/ghanamps.com