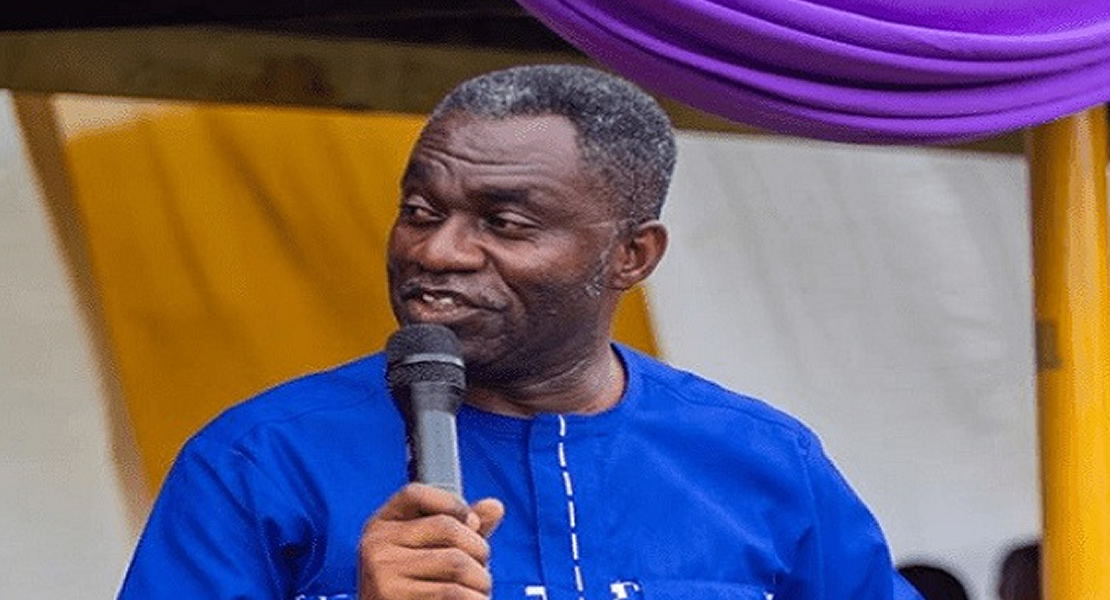 June 11, 2018
Member of Parliament for Akim Oda, William Quaittoo is urging the need to use the road fund for its established purpose.
He also advocate for the tolling of major roads in order to derive the necessary revenue to fix the country's roads which are in very bad conditions.
The former Deputy Minister for Agriculture proposed that Ghana must encourage Build, Operate and Transfer (BOT) modules by private sector players to help the country build her infrastructure base since there is no money for the nation to do so all by itself.
The Akim-Oda Member of Parliament made the suggestion on the floor of parliament when he contributed to a statement on the poor nature of Ghana's road networks.
By Christian Kpesese/ ghanamps.com