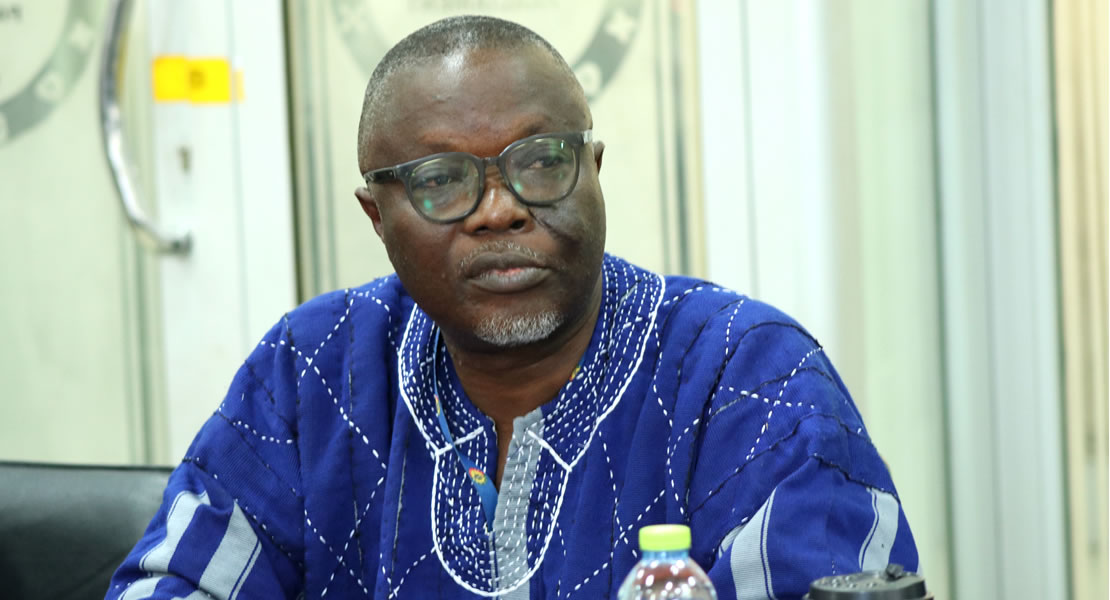 March 9, 2023
Member of Parliament (MP) for Dormma West, Vincent Oppong Asamoah said lawmakers in the rural constituencies carry out more developmental activities than the Assemblies do, stating that MPs are over tasked all because they were voted for and during campaigns a lot of promises are made.
According to him once allocations are made to MPs, more projects are executed – be it water sanitation, education and health all these areas are so critical.
"Most of the of the time you go to the District Chief Executives, most of them do not care because at the end of the day his or her picture would not be on ballot papers but you the MP you are forced to at least fulfill most of your campaign promises".
In an interview, he pointed out that, there are civil societies that have gone into ranking of MPs in terms of their performance and can say some of them are a bit political. "If you have an institution like the National Development Planning Commission (NDPC) going into these areas where at least, politics wound not be the yard stick, it will encourage most of the MPs to utlilise their Common funds very well especially those in the rural areas; their needs are completely different from those in the urban areas and "if you look at the monies given to MPs it is negligible looking at the demands we receive from our constituents, he stated.
He stated further that the highest they have received so far is a little over hundred thousand Ghana cedis for a quarter and even as low as sixty-seven thousand and if you go to some of their constituencies, they have to virtually depend on non-governmental organisations for support to meet most of their campaign promises. "So I am suggesting that a special dispensation be given to MPs more especially rural MPs where the challenges are higher and statistics would help appreciate the description I have given better".
Kwaku Sakyi-Danso/Ghanamps.com