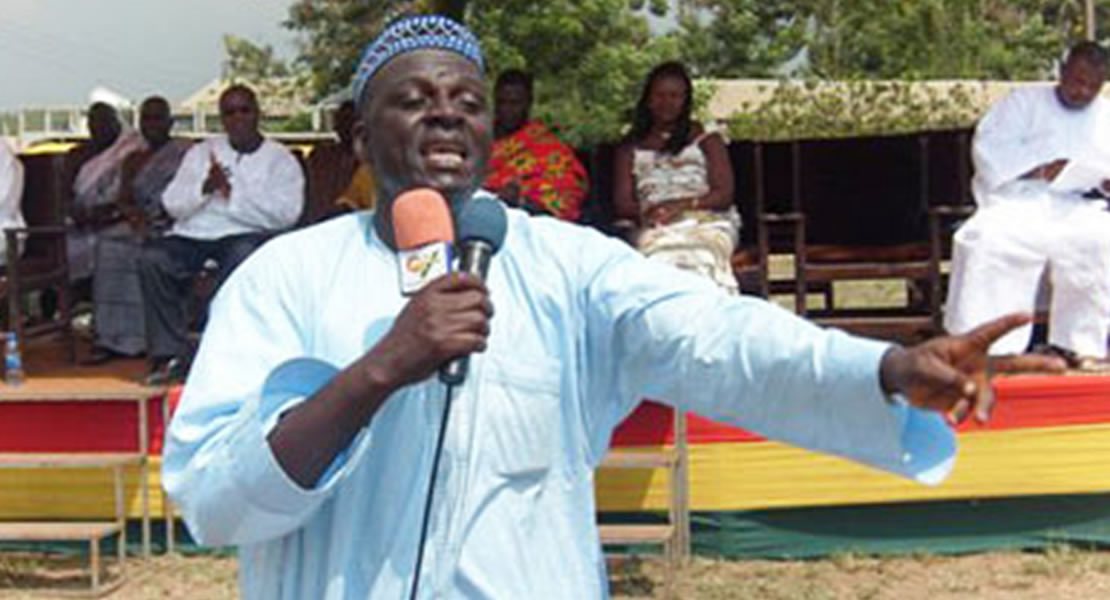 September 15, 2010
The Deputy Majority Chief Whip in Parliament, George Kuntu Blankson is calling for the immediate dismissal of the Deputy Coordinator of the National Youth Council, Prince Derrick Adjei.
Mr. Blankson says Mr. Adjei's public utterances did not make him the positive role model he ought to be for the country's youth.
Mr. Adjei early this week threatened to publish a tall list of predominantly NPP Members of Parliament whom he claims are homosexuals and pedophiles who do not qualify to be addressed 'honourables'.
He vowed to release the list today, Wednesday, September 15, 2010, announcing that he would be surprised if the opposition party remains intact after he publishes the list. He is yet to fulfill that promise.
But George Kuntu Blankson, who is the MP for Mfantsiman East, said the comments were in bad taste.
"If such a person is handling the affairs of the youth of this country then you can attest to the kind of doctrine, the kind of ideas that he will propagate. It will be against the 'Better Ghana Agenda,'" he stated.
The MP said given what he heard the National Youth Council's Deputy Coordinator say on Asempa FM Monday, Derrick Adjei is "not worth" the office he is occupying.
Mr. Kuntu Blankson says Prince Derrick Adjei's behavior would have a bad consequence for the NDC government in the next elections so the earlier he is removed the better.
When reached for his reaction, Mr Adjei declined comment.
Source: joy news