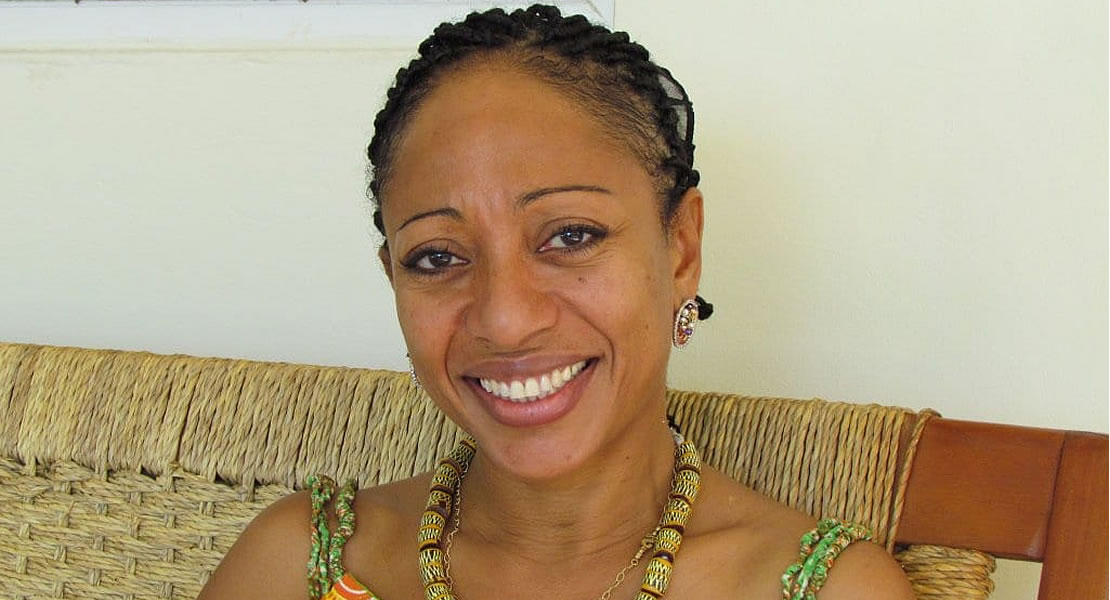 October 4, 2011
Hon Samia Yaba Nkrumah, Chairperson and Leader of the Convention People's Party (CPP) over the weekend attended the 10th Anniversary of the Dzodze Deza – A Palm Festival of the Dzodze Traditional Area, Volta Region.
She expressed gratitude to the chiefs and people of Dzodze Traditional Area and the central planning committee of Dzodze Deza, for their invitation, warm welcome and also for the congratulatory message sent from Dzodze on her election as chairperson and leader of the CPP.
Samia reminded the gathering about the use of the palm tree as a symbol by Nkrumaists under the People's National Party (PNP) in the 1979 election, noting that the palm tree with its many uses was the embodiment of self reliance and self-sufficiency.
The palm, she said, was used for many things – for brooms found in many homes, its leaves for shelter, its oils for food and medicines, the nut shells for fuel, palm wine etc, and in its dead state mushrooms. "It is a tree that never dies," she said.
The CPP leader congratulated the Dzodze people for a great festival and added her support and goodwill for a planned school to teach the youth about the palm industry. She made a donation on behalf of the CPP.
Samia Nkrumah was accompanied by the CPP Volta and Eastern regional chairmen as well as other national and regional officers.