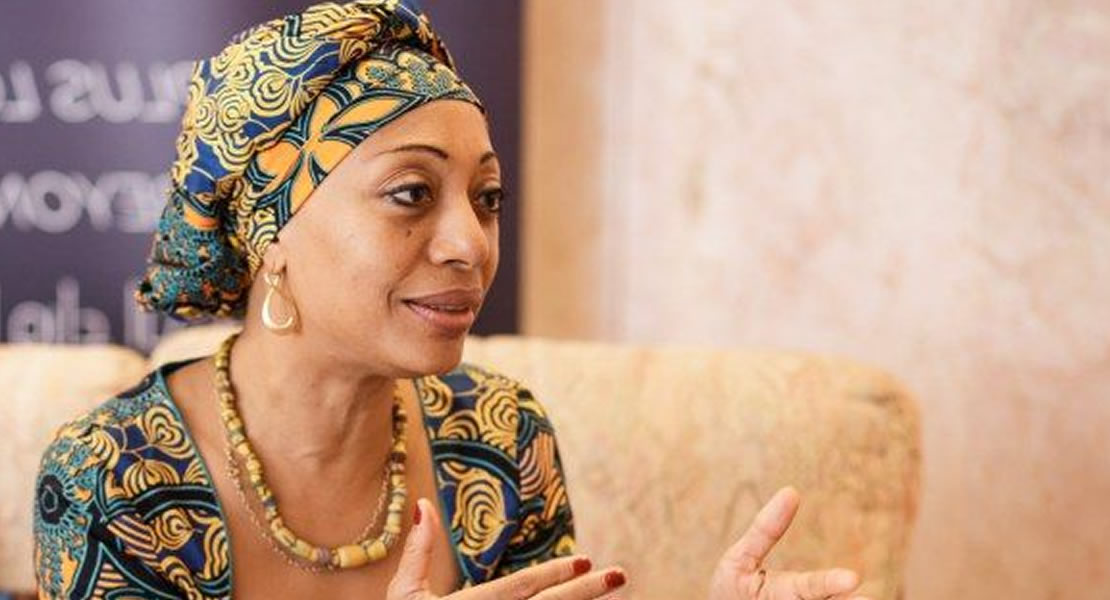 June 21, 2011
Ms Samia Nkrumah, MP for Jomoro and daughter of Ghana's first president, Dr. Kwame Nkrumah, has picked up nomination forms to contest the chairmanship position of the Convention People's Party.
She was at the party's headquarters in Accra Monday afternoon accompanied by members of her campaign team.
"We need a drastic change, a reformation, a revitilisation within the CPP to some of our core principles that made our party great and strong.
"We need to speak now. We have a very low presence on the ground. So we need to go back to our core principles of connecting closely with the grassroots," she told Joy News Nana Agyei Essuman.
She described as unacceptable, the current political situation in which only one to two per cent of the country's population vote for the CPP during national elections.
"This situation is unacceptable for a party that ushered modern Ghana into being; that led, spearheaded our independence movement."
Samia Nkrumah is optimistic she will be voted as chairman of the CPP after congress, saying she has already tested the ground and it is really fertile for her.
Source: Joy News