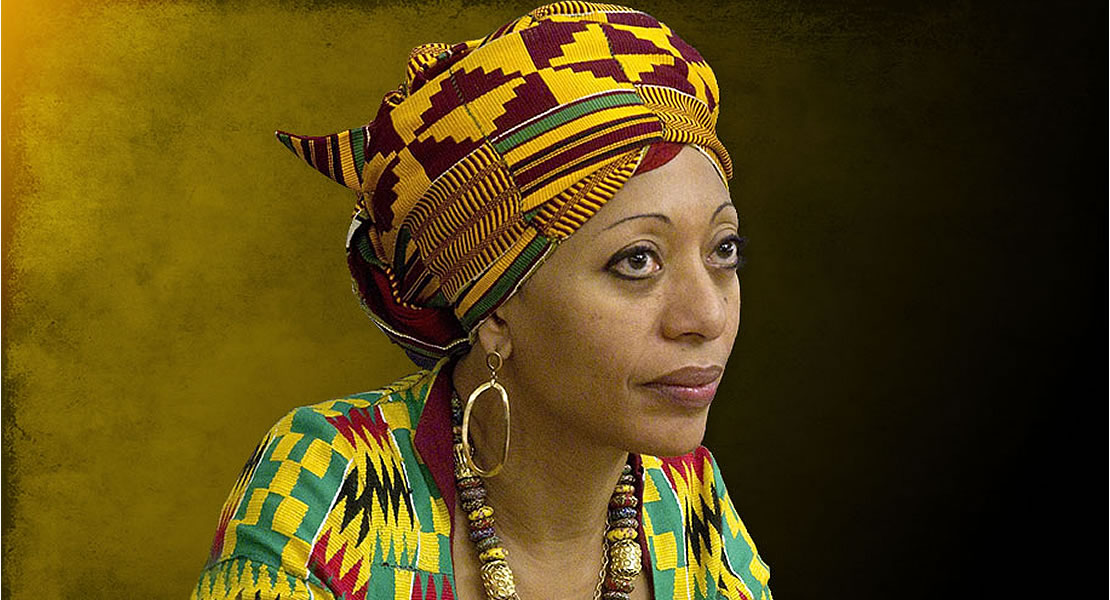 April 30, 2012
The daughter of Ghana's first President has gone for her father's lost diary which has been at the centre of a long legal tussle between an American businessman and an African scholar from Kenya.
Samia Nkrumah, an MP in Ghana for Jomoro constituency took advantage of a recent trip to the US where she gave a lecture in commemoration with the 40th anniversary of her father's death to go for the lost diary which dates from the mid-1960s.
Samia is expected to return home with the diary on Monday April 30, 2012. The black diary contains personal and public information recorded by Dr. Kwame Nkrumah during his time as President.
New York businessman Robert Shulman and Kenyan-born amateur Investigator and Scholar Vincent Mbirika who is based in New York have fought over the diary for years.
Self-named the "Indiana Jones" of Africa, Mbirika dauntlessly tracked down and succeeded in retrieving the diary from the American who had had it for years.
Mbirika managed to convince the Eastern District Court of Pennsylvania in the US that the diary rightly belonged to Ghana and to the Nkrumah family and should be returned to Africa.
The judge ruled that the diary was among the possessions of Dr Nkrumah when he died in Romania in 1972 and thus ordered that it be handed over to the Ghanaian ambassador in Washington for forwarding to Ghana.
The Kenyan invited Sadick Abubakar, a Ghanaian living in Washington and a director of the United African Congress, a US advocacy group for African expatriates, to help in contacting Nkrumah's relatives back home to provide the necessary backings.
The diary has travelled around the world over the last 40 years from Ghana to Guinea to Romania and America.
The diary entries start from the mid-1960s, when Osagyefo was president, and run to the late 1960s when he had been deposed and was living in exile in Guinea as a guest of President Sekou Toure.
One entry, from 1966, the year Nkrumah was ousted by the military, mentions the purchase of military equipment from the Soviet Union.
In another entry, from 1968, when Nkrumah was living in Guinea, the former president instructs his wife, Fathia, to "take care" of their children – Gamal Gorkeh, Sekou, and Samia (who is now an MP in Ghana and chairperson of the Convention People's Party founded by her father).
Possibly the most compelling entry in the diary (which is about the size of a small paperback and has a bookmark with the colours of Ghana's flag stuffed in its pages), is one where Nkrumah, who had been Ghana's head of state since independence from Britain in 1957, reflects on the abrupt end of his presidency.
It makes clear that Nkrumah was worried about Ghana and Africa's future. He wrote: "Things will not go well for Ghana" and said his "vision" for Ghana would now be "lost".