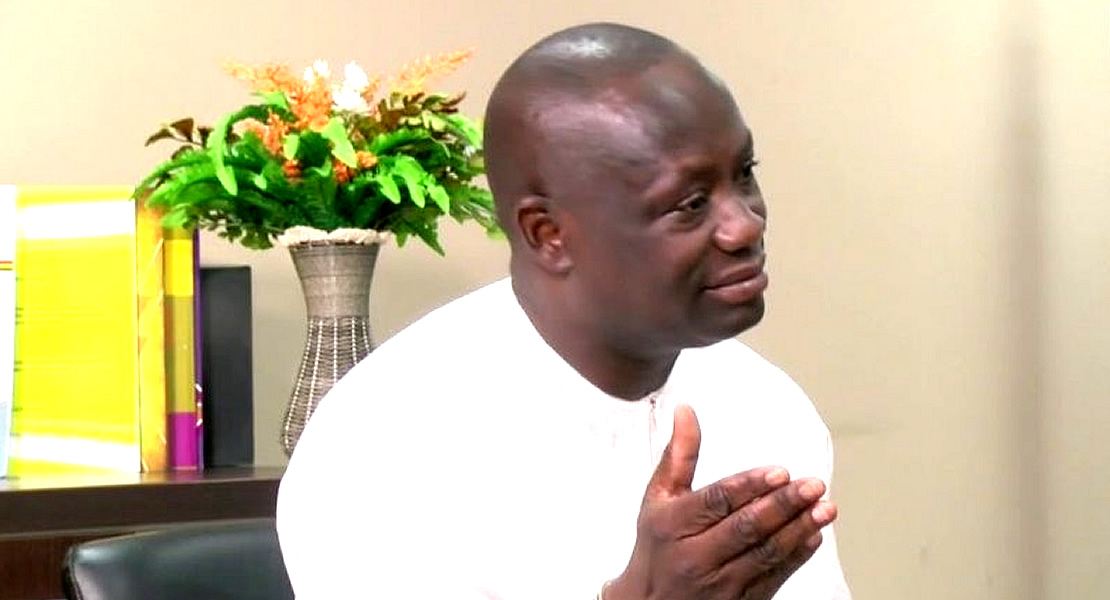 June 29, 2017
The Minority in Parliament are calling for immediate interdiction of the Managing Director of the Bulk Oil Storage and Transportation (BOST) Company, Mr. Alfred Obeng Boateng over the sale of 5 million liters of contaminated fuel.
The Minority Spokesperson on Mines and Energy, Mr. Kofi Armah Buah addressing a press conference on Tuesday noted that, the transaction between BOST and an unlicensed company, Movenpiina, is fraught with irregularities and possible corruption to the tune of 14.25 million cedis.
And added that, the amount should be retrieved by surcharging the offending officials at BOST in line with the recent Supreme Court decision.
He further called for immediate withdrawal of the contaminated product from the market to protect consumers and give assurance that such incident will not recur.
"We demand to know what culminated in the interdiction of the General Manager of Terminals, Mr. Fred Adarkwa and Manager of Trading Department Mr. Nana Obeng. Was it because they strongly kicked against the clandestine process of selling these product|"
"Whiles our check revealed that the contact number on Movenpiina is the same number of the BOST MD's private office in Airport residential area", Mr. Kofi Buah added.