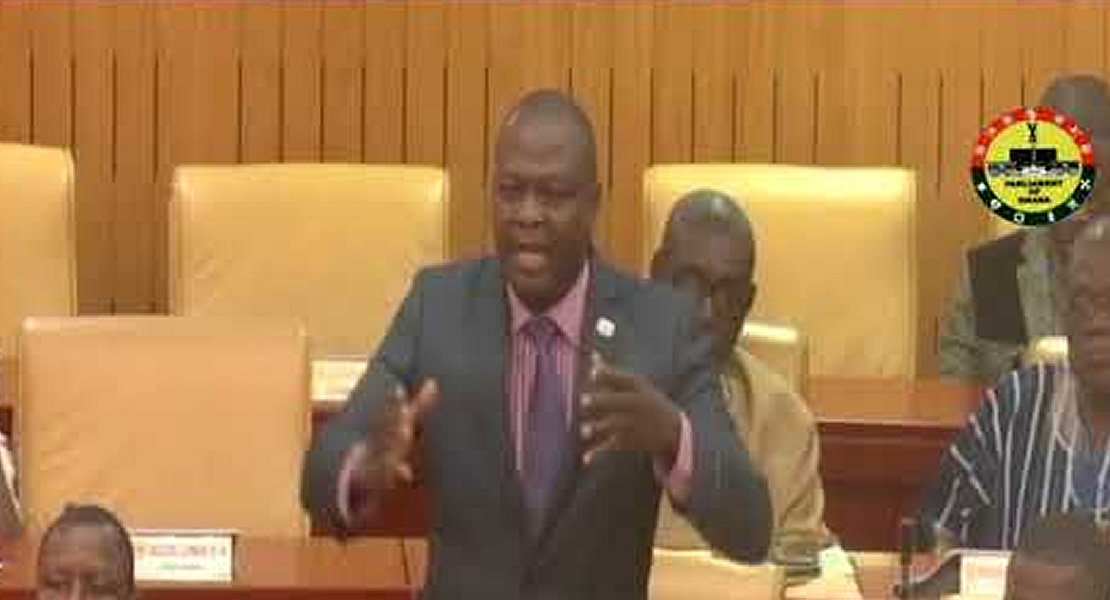 December 6, 2018
Member of Parliament (MP) for Chereponi, Jabanyite Samuel Abdulail is advocating for sanction against legislators who sit in their offices whiles proceedings are ongoing in the chamber.
As to whether provision of offices to MPs upon hand sight was wrong, because when MPs did not have offices they were coming to the chamber in their numbers, he said it is good for MPs to have offices.
According to the Chereponi legislator, attitude of some MPs is to be blamed for all this, because no matter what they have doing in their office when it's 10:00am, they should be in the chamber.
"MPs have TVs in their offices which is connected to the chamber, even in their offices they get to know what is going on, on the floor of the House why should they be in their offices whiles proceedings are going on", he lamented.
He noted that, "democracy does not mean you have freedom to do things anyhow, but democracy goes with respect and accountability not in term of money, aging accounting to the people we represent".
"As Members of Parliament, we need to represent our constituency well, it is part of the accountability I am talking about", he lamented
By: Kwaku Sakyi-Danso/ghanamps.com