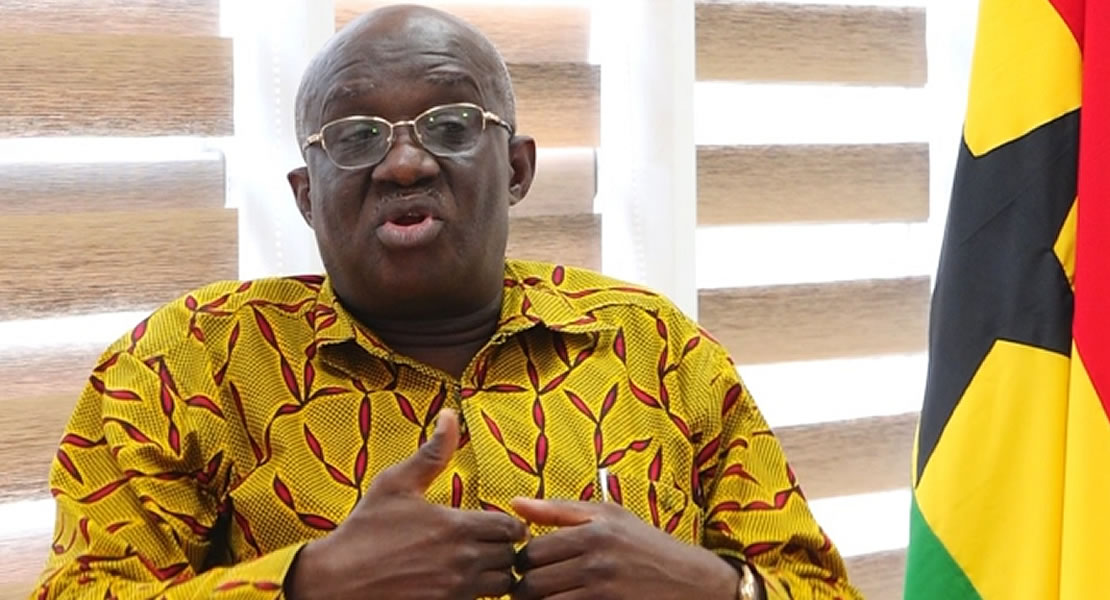 August 28, 2018
Sanitation and Water Resources Ministry would roll out Sanitation brigades next month, outgoing sector Minister Joseph Kofi Adda revealed at his meet the press at the Information Ministry.
According to the Navrongo Central legislator lack of logistics had delayed the sanitation brigades from starting work, despite the communications campaign launched by the President last year.
He further added that list of those to be recruited in the various Assemblies have been compiled.
"Again we didn't have sufficient dresses, the wise thing to do is to wait and have the full logistics, if an Assembly presents list of fifty sanitation brigades and we give them twenty-five, it would only demoralized the remaining", he lamented.
If I were to be in office next month I would have been launching the sanitation brigades, but the outgoing Aviation Minister who would be taking over from me would do it, he said.
Mr. Joseph Kofi Adda hinted of private entities handling sanitation marshals that would go round the Ministries, government agencies and departments, "we are doing this in a structured way to ensure that we get the right things going for the nation".
"Not to go out there and do the wrong thing tomorrow you are back again to correct same thing", he pointed out.
By: Kwaku Sakyi-Danso/ghanamps.com