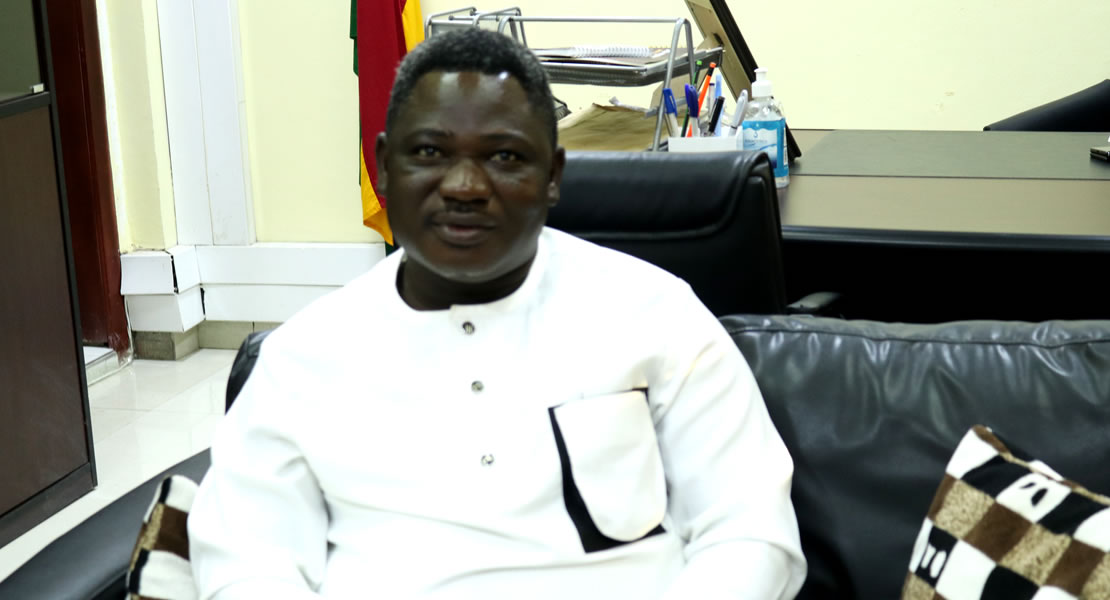 Hon Sissala East
November 18, 2022
The Member of Parliament (MP) for Sissala East Issahaku Chinnia Amidu said lawmakers have a major role to play in terms of educating their constituents on issues around sanitation and also ending open defecation.
According to him it became clearer when he made a statement on the floor of the House to mark World Toilet Day that MPs need to be involved actively in the crusade against open defecation.
In an interview as to whether in the Greater Kumasi Metropolitan Area, Sanitation and Water Project (GKMA SWP) MPs are involved, he noted that MPs are members of the Assembly concept and if things are to work according to law and rightly so, there cannot be activities at the Assembly without the involvement of the MP.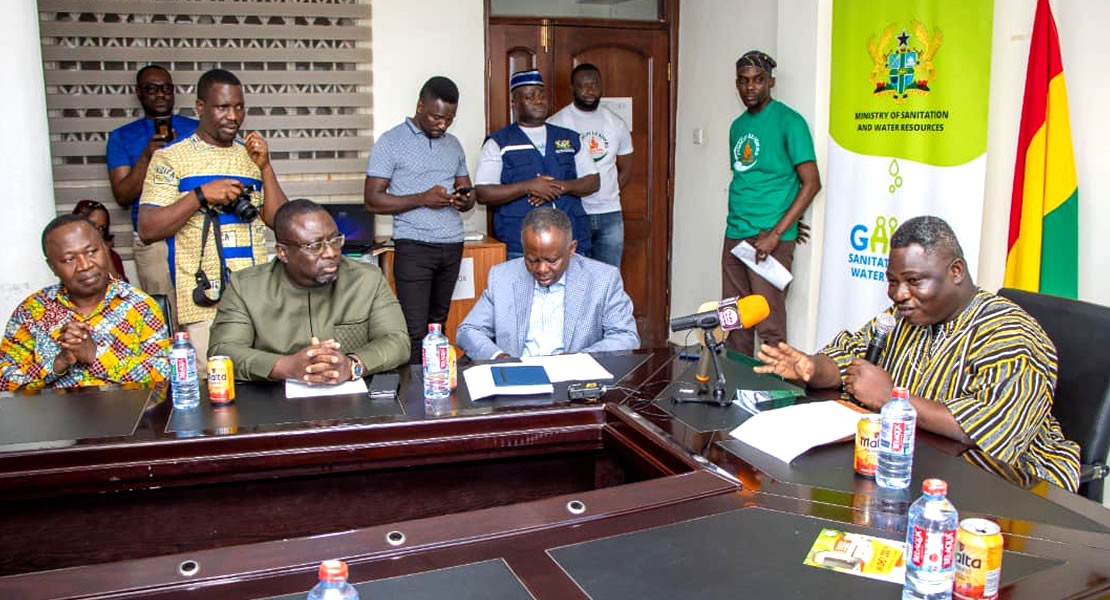 "We are human, you will find some MMDCs working in isolation from the MP and that is a bit problematic because the normal thing is that the MP is a member of the Assembly and represents the interest of the constituents. When there is a project that benefits the people and you want to implement it successfully you should involve the MP", he said.
The Deputy Sanitation and Water Resources Minister further pointed out that the essence of the statement he made on the floor of the House is for the MPs to do advocacy and further added that two- point- five billion people across the globe do not have access to descent toilet facilities.
And in Ghana, over 18 percent of Ghanaians still indulge in open defecation which is quite a huge number; and as MPs go back to their constituencies, "I hope they will add it to their message and going forward we will appeal to the Assemblies to get MPs involve".
Their voices are stronger because they are elected officials of the constituencies, so if you want your project to be implemented well in the constituency you need to get the MP involved; MMDCEs alone cannot do it well, get the MP involved, he emphasized.
He also assured that they will provide the leadership as a Ministry by bridging the gap between the chief executives and the MPs.
Kwaku Sakyi-Danso/Ghanamps.com