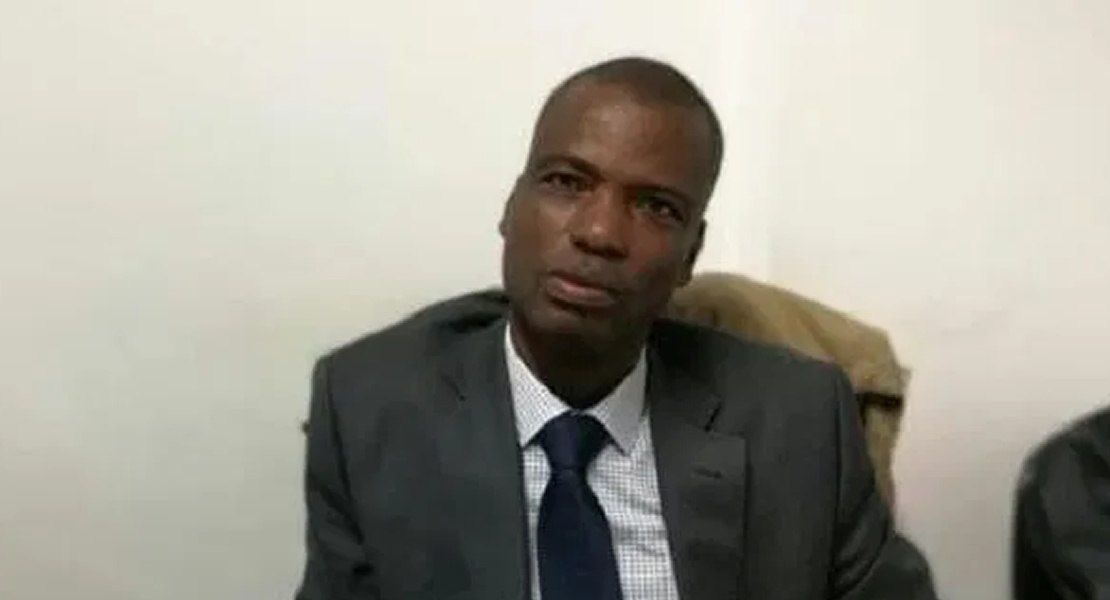 May 30, 2014
The Member of Parliament for Atebubu-Amantin Constituency in the Brong Ahafo Region has attended the third congregation ceremony of the Atebubu College of Education with a call on the students to be worthy ambassadors of their school.
The college which was established in December 1965, currently has a student population of 934 and runs programmes in Education, Social sciences, Languages, Mathematics, Science and Vocational studies.
In a welcome address, the chairperson of the governing council of the college, Hajia Joyce Zaynab Mahama stressed governments desire to upgrade existing colleges of education and expressed her gratitude to the Ghana Education Trust Fund GETFUND for the diverse ways it has supported the school.
She urged the graduates to accept postings wherever their services will be needed adding that with good conduct on their part opportunities opened to them will be unlimited.
The principal of the college Mr. Wayo Zakaria told the gathering that education is the bedrock of national development and drew a correlation between teacher quality and student attainment.
He said the graduates have gone through well structured and principled set of guidelines aimed at ensuring both quality and discipline.
Mr. Zakaria said in a bid to improve standards at the college, as many as 18 academic staff obtained masters degrees during the last academic year whiles plans are afoot to get all teachers tutored in proposal and research writing.
The Principal enumerated a state of the art ICT laboratory, a girl's dormitory block, residential facilities for tutors and a 1500 capacity auditorium as some GETFUND projects at various levels of completion in the school.
Mr. Zakaria also catalogued some internal initiatives with the support of the SRC aimed at improving facilities in the school to include: the provision of classroom blocks, polytanks for harvesting water, rehabilitation of vehicles, the opening of a CHPS compound and the provision of solar energy for parts of the school.
He mentioned the bad road network in the school and the lack of a multi-purpose sport field as some of the challenges facing the school.
In all a total of 367 graduates for the 2011/2012 and 2012/2013 academic years were awarded diplomas in basic education.
GhanaMps.gov.gh