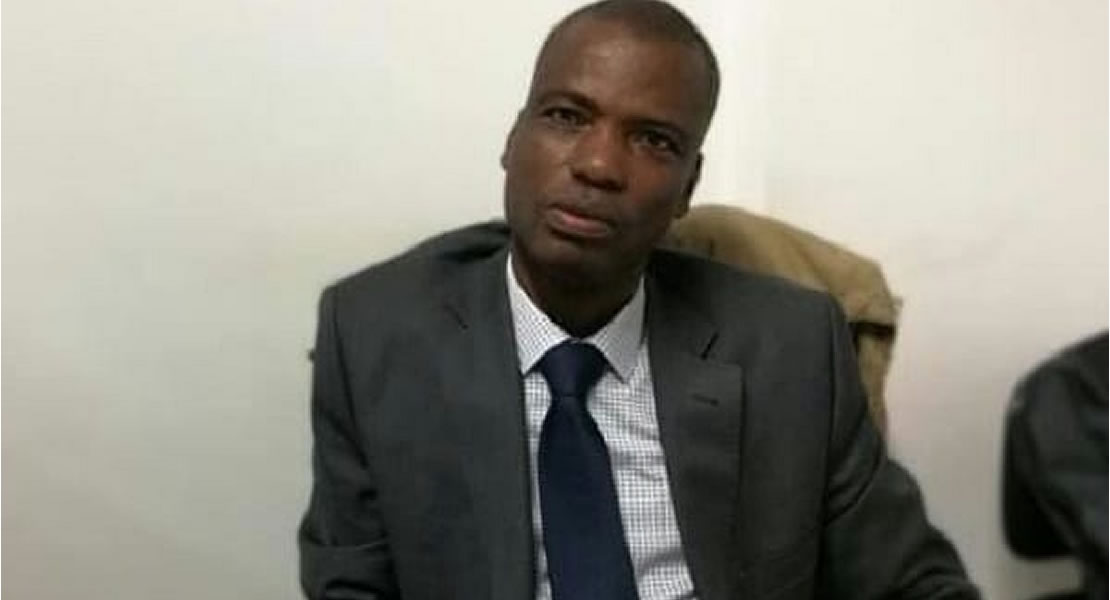 September 22, 2016
The ruling National Democratic Congress (NDC) Member of Parliament for Atebubu-Amantin, Sanja Nanja's hopes of retaining his seat as an MP hang in the balance, as the Atebubu Traditional Council has indicated it has no intention of lifting the ban on him anytime soon.
With three months to go to the crucial polls, Hon. Nanja, many political watchers say is bound to face difficulty campaigning in the constituency since the Traditional Council and other local groups including the Zongo Association have all washed their hands off him and have banned him from engaging in any social activities in the area.
The Atebubu Traditional Council in April 2016, banned the MP after insulting the queenmother of the town, Nana Afia Donyina, on radio calling her a drunkard after she accused him of being behind disturbances in the area.
The council was of the view that hon. Sanja Nanja had disrespected the Queenmother and the Traditional Council by extension and as a result had to exact punishment against him.
The council further sacrificed a ram informing the gods of the town of the MPs disrespect to them, an act that was seen by many as a strong demonstration of the council anger.
Few weeks later, another paramountcy in the area, Amantin Traditional Council led by the paramount Chief, Nana Owusu Ababio II, also announced that he and his elders had also banned their legislator over the insults.
The beleaguered MP has found several ways of trying to win back the hearts of his constituents and the Atebubu Traditional Council including a GHC 20,000 compensation to the chiefs which they rejected.
Speaking to Kasapa News, Spokesperson of the Atebubu Traditional Council, Nana Owusu Sarpong stated that the Council at its meeting on Sunday decided not to lift the ban even as the election approaches.
"Sanja Nanja has not learnt any lessons from the ban. We've informed all the various groups such as Muslims, Christian and youth leaders not to engage him in any activity in the area. After asking the president of the Brong Ahafo Regional House of Chiefs, who's also the paramount Chief of Yeji Traditional area to plead on his behalf, Sanja was heard speaking on radio claiming he didn't ask the chief to do any such thing. This height of disrespect cannot be countenanced."
The Traditional Council has asked the ruling NDC and President John Mahama, to replace him with another candidate to contest the election, as they have out-rightly rejected him.
Ghanamps.gov.gh