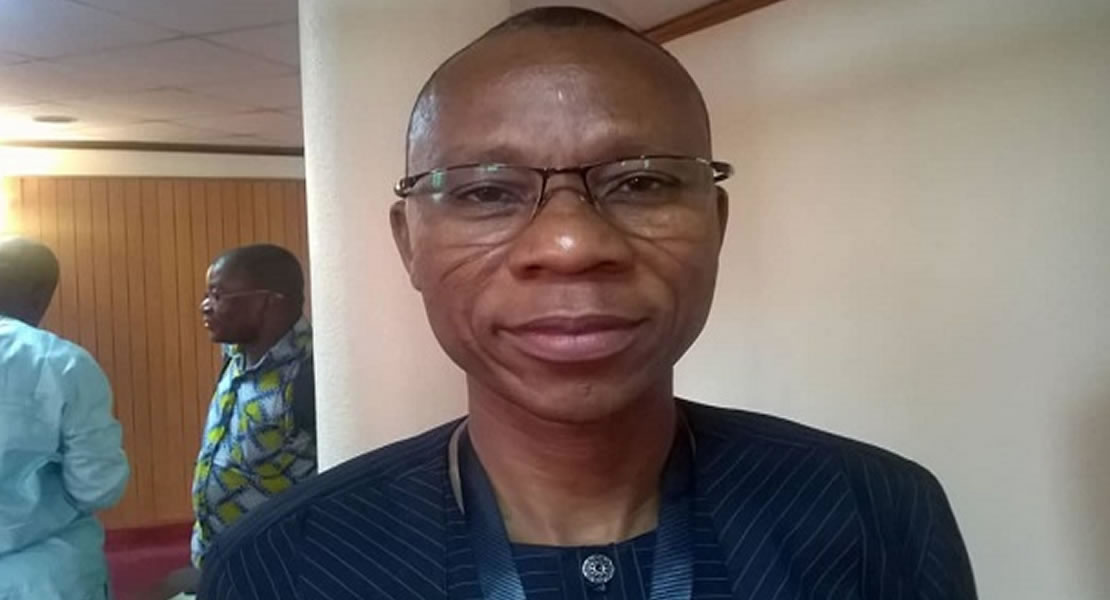 MP for Sawla Tuna Kalba
May 11, 2022
The Member of Parliament for Sawla Tuna Kalba in the Savannah Region Mr Andrew Dari Chiwitey has advised Parents and guardians to pay adequate attention and monitor their wards.
Addressing parents during the annual celebration of the Konkrompe Women Association Congress on behalf of the MP, Mr Kpiefaa Stephen An-e, said, "Education is the best legacy and inheritance we can give to our children. It should be a joint effort of the society to give adequate education to our children."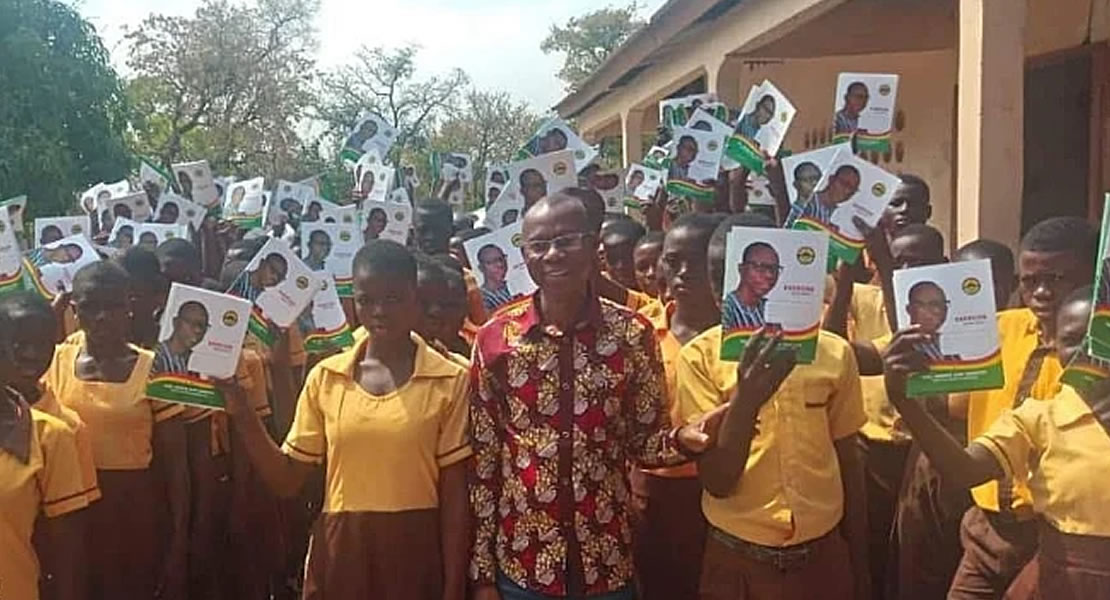 Quality and good education enhance the overall development of a child and the nation as a whole, he added.
"Parents and guardians should pay adequate attention and monitoring to their wards. They should visit the schools of their children, there should be much collaboration between teachers and parents for feedback on children's performance, and on another hand, the government should provide the needed infrastructure including teaching and learning materials as well as provide the best working conditions so that all of us as a whole will give the leaders of tomorrow the best legacy," he added.
Mr Kpiefaa Stephen also urged the pupils in the area to shun negative vices and take their education seriously for as he noted, it is the only way by which they could excel to the highest level.
"And to you pupils the only thing that can drive your life to the greatest achievement is your education, your history shall be written by you, and the best way you can achieve this is to take everything your teachers teach you very seriously, respect and obey their instructions," Mr Kpiefaa Stephen said.
He also commended the women association for their hard work to promote the development agenda of the community.
Ghanamps.com