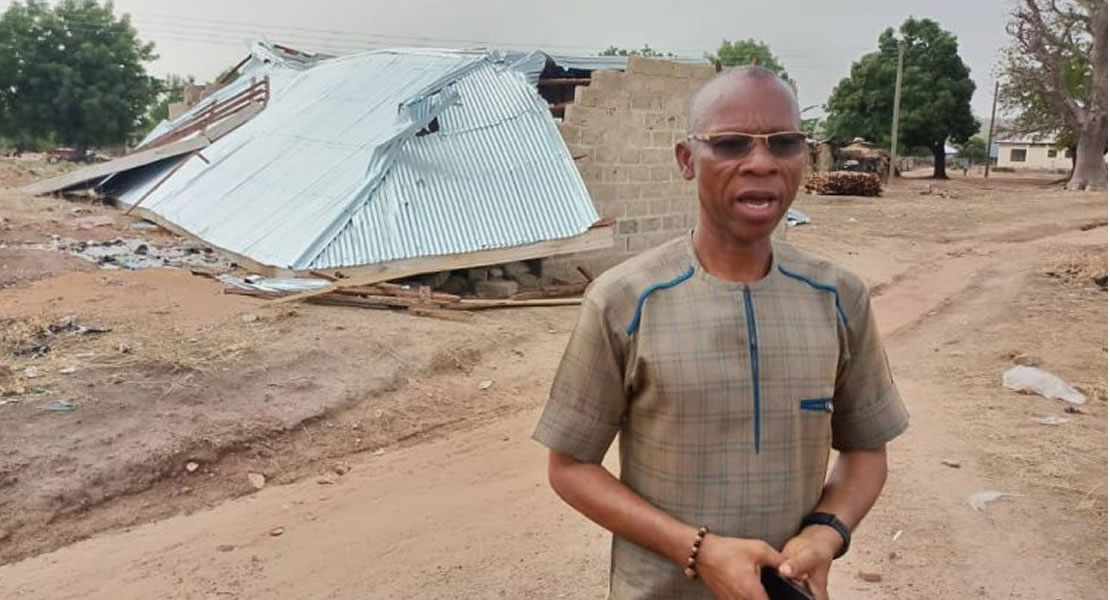 March 22, 2022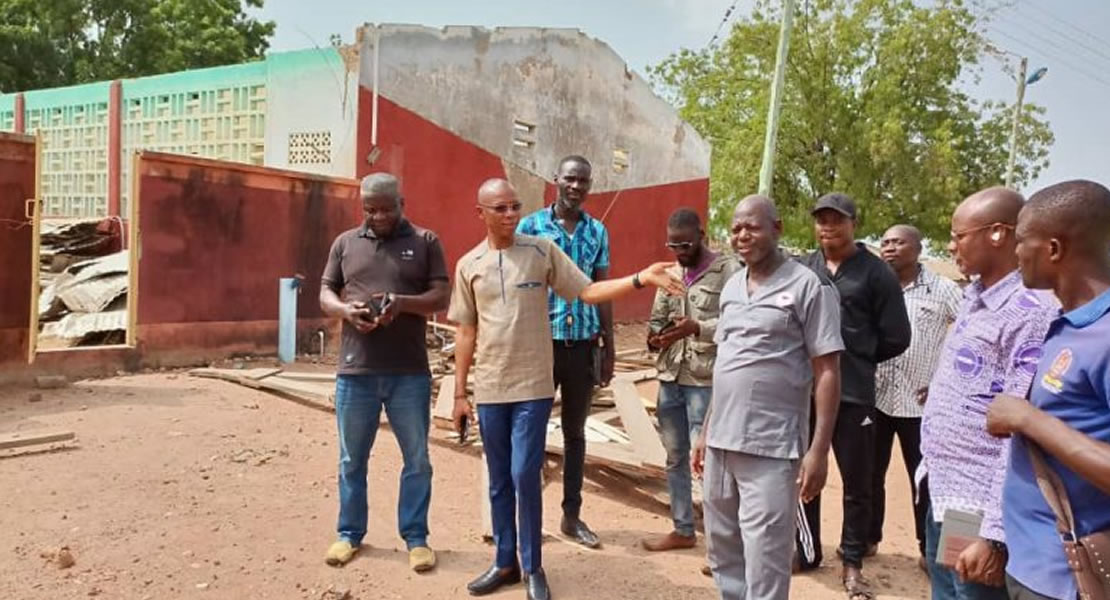 Member of Parliament for Sawla- Tuna-Kalba Constituency, Andrew Dari Chiwitey has appealed for support for his constituents at Kalba after a rainstorm ripped off the only health center in the area and also displaced hundreds of residents.
He want the National Disaster Management Organisation (NADMO) as a matter of urgency support in bringing the back the health center into full operations after it was heavily hit by the rainstorm.
On Saturday, March 19, 2022 a late evening downpour in the community was accompanied by strong winds that caused extensive damage to property running into several thousand of cedis.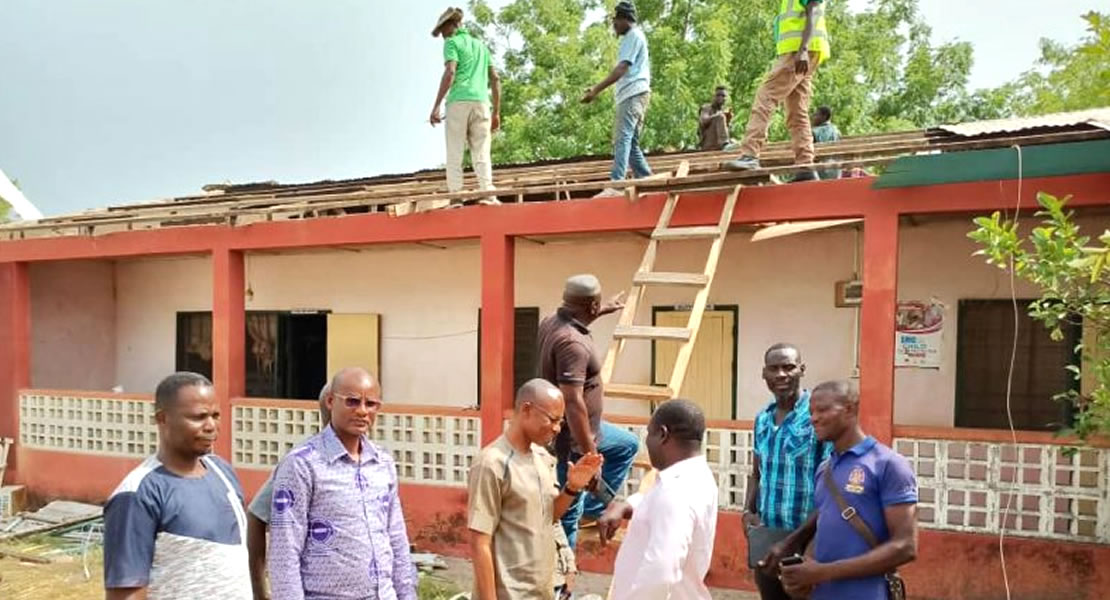 At least 3 children were injured and buildings were destroyed in the 20- minute's rainstorm.
Even though the National Disaster Management Organisation (NADMO) has been to the community to undertake an assessment, the Legislator says the affected residents will need some support towards their recovery and not the usual giving of plastics bowls by the Organization.
The MP said he is in touch with the District Director of Health, the in-charge of the facility and the Damongo Catholic Diocese to fast-track support for the re-roofing of the health center so that quality health can be delivered to the people.
According to him, he has some small money in his NHIS accounts which he will quickly mobilize to assist in the rebuilding of the health center.
"I am really saddened by the extent of damage caused by the disaster and I urged NADMO to support because my people are broken", the MP stated.
Ghanamps.com