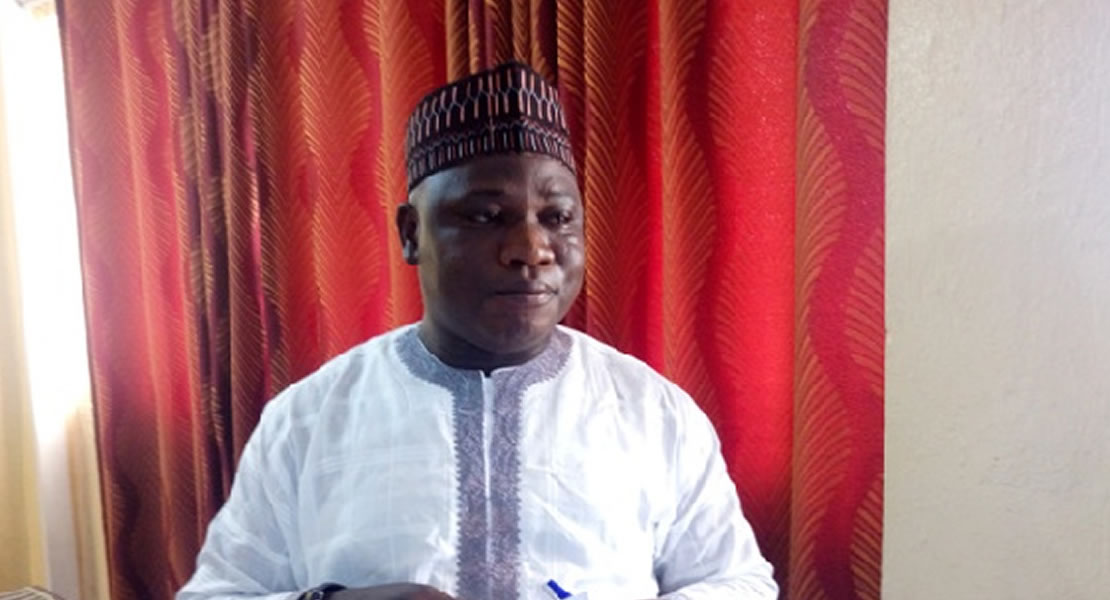 Hon Amidu Chinnia Issahaku
December 10, 2021
Deputy Minister for Sanitation and Water Resources, Amidu Chinnia Issahaku has set the record straight on the allegations made by the Member of Parliament (MP) for Sawla-Tuna-Kalba, Dari Andrew Chiwitey, that five years on in the Akufo-Addo administration, only sixteen (16) boreholes had been drilled in Northern Region and zero had been drilled in the Savannah Region.
At a media briefing to respond to his colleague, the Sissala East lawmaker pointed out that between 2017 to 2020 the sector Minister Cecilia Abena Dapaah answering question on the floor of the House pointed out that, some five hundred and thirty-three boreholes had been drilled and fitted with hand pumps out of the planned six hundred and fifty four boreholes.
He said the Sawla-Tuna Kalba MP decided to restrict himself to one part of the two part answers provided by the sector Minister.
The Minister on the floor said, " Mr. Speaker,  through the Community Water Agency under the Ministry has implemented the sustainable rural water and sustainable project additional financing from 2017 to 2020 in ninety four districts in 11 beneficiary Regions Central , Western,  Western North,  Bong East, Bong, Ahafo,  Upper West,  Upper East,   Northern , North East and Savannah to serve a total population of three hundred and seventy-three thousand seven hundred and three people,  the project was finance through a world bank project facility of forty five point seven million dollars".
According to him, when one goes beyond the communities listed, it would be realized that nine of the pipe systems connected in the Central Region have been connected to several communities, likewise in other communities in Bono. "The answer had three aspects and he restricted himself to that of the Ministry but community water agency under the ministry had done a lot."
There is also a water improvement project of the Ghana Spain Debt Swap Development programme funded by the Spanish government at a cost of three point seven million dollars. It was to expand access and ensure sustainable water supply and sanitation in thirty six rural and small town communities in the Ho West,  Agotime  and South Dayi,  "so this was also contained in the statement, and he decided not to bring this out"
"Boreholes and water system are not done by only our Ministry, Local Government and Rural Development had drilled a lot of boreholes, National Security, GNPC and Assemblies are using the Assembly common fund. But, the questioner asked, what the Ministry itself and its agencies have done? So the Minister responded to what they have done but there are other agencies of government who have constructed boreholes and small town water system which the Minister could not have brought in because the question was specific".
Mr. Chinnia Issahaku Amidu emphasised that, "if his colleague had asked about the boreholes and water systems the NPP government has done, then the Minister would have stretched it beyond the Ministry?"
Kwaku Sakyi-Danso/Ghanamps.com