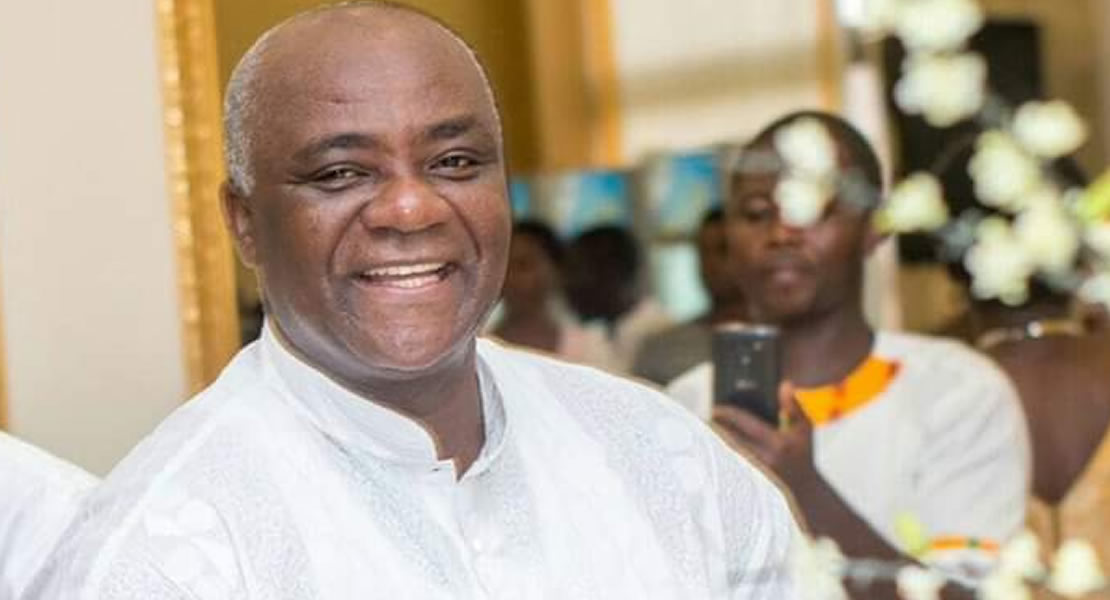 June 9, 2011
The NPP Member of Parliament for Mampong, Francis Addai Nimoh, has urged the Ministry of Roads and Highways to immediately take steps to repair the many pot holes that have developed on the roads, as it is one of the causative factors of accidents in the country.
According to the him, the terrible nature of the pothole ridden roads in the capital and other towns have made it progressively more difficult to drive on the roads.
The MP comments comes on the heels of a startling revelation that road traffic accidents have assumed alarming proportions, with the country recording 5,340 accidents between January and May this year. 740 people lost their lives in these accidents, with 4,950 others sustaining various degrees of injury.
The police administration who disclosed the statistics said if stringent measures were not taken to abate the situation, it was expected that the worst would happen and that might affect efforts at reducing the carnage on the roads.
According to data, the situation had not shown any chronological reduction over the years and it important that pragmatic efforts and measures needed to be put in place to stem the tide.
Speaking to ghanamps.gov.gh, Francis Addai Nimoh stated that the already bad situation on most of the roads in the cities are increasingly getting worse due to the heavy rains that have begun to set in.
"There have been instances when huge potholes which could be described as manholes have caused the death of unsuspecting drivers who are unfamiliar with some roads, we can't allow such avoidable deaths to occur, '' he said.
He noted that the socio-economic costs of the road accidents are estimated at 1.6 per cent of Ghana's Gross Domestic Product (GDP) which is unacceptable.
Hon. Addai Nimoh called for a concerted effort among stakeholders to implement effective measure to curb the high incidence of road accidents in the country.
Story by : Kwadwo Anim/ghanamps.gov.gh