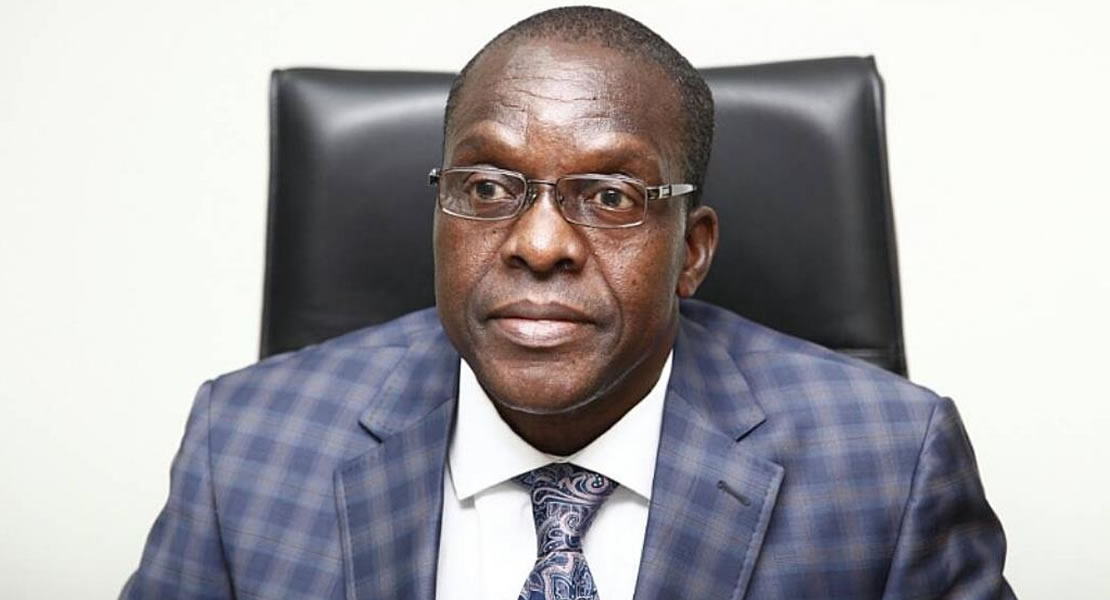 August 11, 2020
In the wake of experience lawmakers, leaving the House with their years of knowledge, skills and experience without return to the House, Second Deputy Speaker, Alban Kingsford Sumana Bagbin with twenty-eight years of in-depth knowledge working in the Ghanaian legislature, who is not coming back to the eight Parliament is calling for establishment of a second chamber.
He recounted that the country's leaders at the early stage learnt from two different schools of parliamentary democracy; the American and the British system. While Dr. Nkrumah got training from the American system, Dr. J. B.  Danquah got his training from the United Kingdom.
He noted that the option of democracy we have chosen as a country, we have not taken time to learn it to understand it so there is so much ignorance couple with attitudinal   challenges which is making it so risky for one to opt to be in Parliament.
"We  need to look at that, when you raise this issues people just brush it aside they say we are  fight for ourselves  you do not go to parliament to talk about yourself,  you go to parliament to serve the people when you talk about service those who are practitioners  think you are coming from the moon".
He made this remarks at a working dialogue organised by the Ministry of Parliamentary Affairs on the theme, "Nurturing career legislators in Ghana prospects and challenges".
He expressed disappointment when the Majority Leader Osei-Kyei-Mensah-Bonsu announced that after the next eight Parliament he was not going to contest his seat again, "like Moses crying in the wilderness who is listening to our cry for MPs to serve for long years if not today,   I hope the next generation would take up career MPs".
"I take parliament as a career for twenty eight years, it is a significant period of my life it is a profession or occupation even if I say it is, what are the opportunities for progress, that is why we are talking about a career", he added.
Kwaku Sakyi-Danso/Ghanamps.com