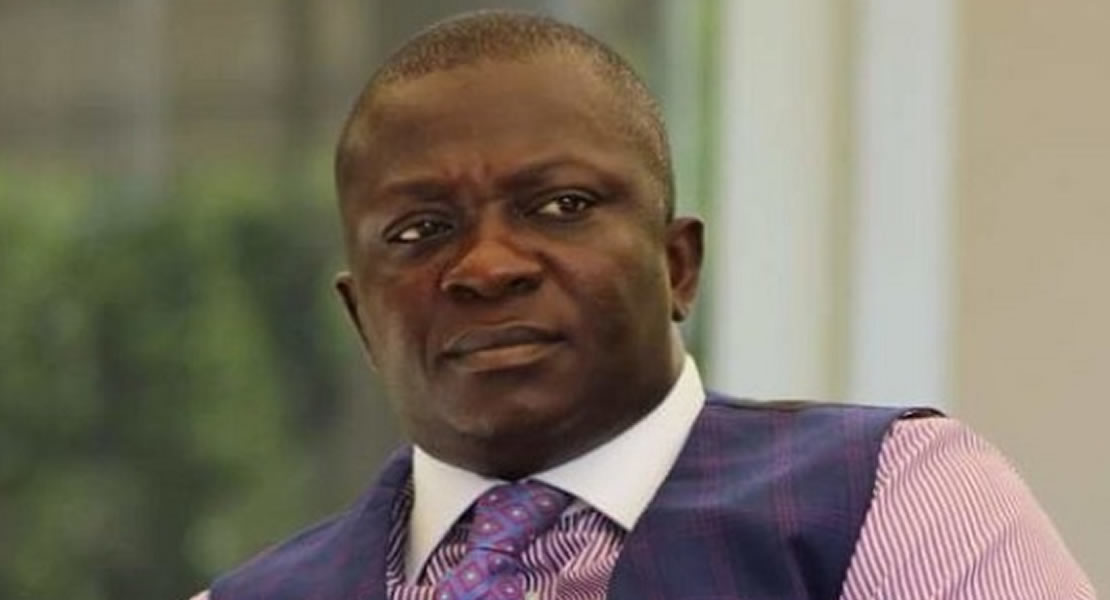 Member of Parliament for Abetifi – Bryan Acheampong
November 24, 2021
Member of Parliament for Abetifi, Bryan Acheampong said his advice to the National security Minister, Kan Dapaah is to keep some information with respect to President's travels secret.
He further explained that, President Nana Akuffo-Addo is in hurry which usually makes him travel a lot and anytime he travels, he return with goodies which includes money, COVID-19 vaccines and others, so therefore his traveling has really yielded Ghana a lot of good.
He again explained that, in his capacity as MP and someone with security knowledge, he would advise the sector Minister to keep some information from the public and the world at large in order to keep our President safe at all times.
He argued that such information are vital and cannot be played with for political benefit when he granted interview to some sections of the Parliamentary Press Corps (PPC) after debating the 2022 budget on the floor of the House on Tuesday, November 23, 2021.
"Do you know what it costs to protect Ghanaians, the sovereignty of the state putting the military at our borders?" And the president, you cannot say these are hard times therefore the president should take 'trotro'.
"If anybody in the security set up would listen, they should re-classify if they have not done so already. These information are top secrets, which means you and I cannot have access to it and at a certain time we can declassify it. But for now so that it is not a matter that anybody can play and toy with when we continue to do that people actually continue to believe in it. I am worried and the people propagating it are people who should know better".
The security of the state is another matter that is why in other jurisdictions, before you serve on the intelligence committee beyond your oath of secrecy and oath to the state, security checks is done so that you can have access to some information and keep them.
Kwaku Sakyi-Danso/Ghanamps.com