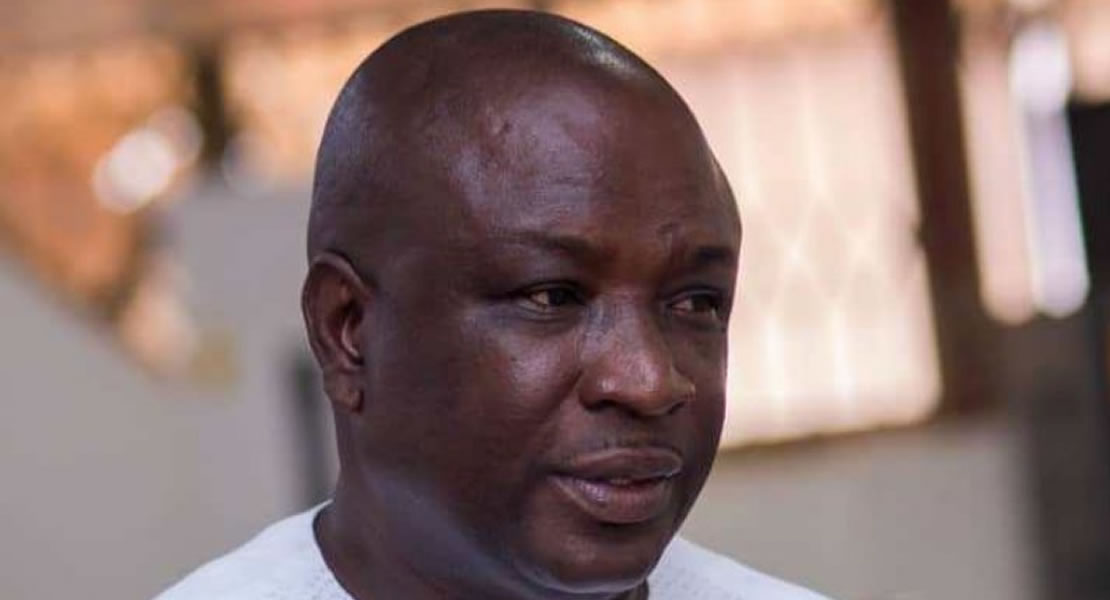 Christian Corletey Otuteye
January 17, 2022
Member of Parliament (MP) for Sege, Christian Corletey Otuteye has expressed shock over news of attack on Radio Ada 93.3 on Thursday, January 13, 2022 by unknown weapon wielding men "macho men" who attacked the Community base radio station.
According to him the hoodlums manhandled, assaulted and kept hostage at gunpoint presenters and guests during their barbaric attack on the station.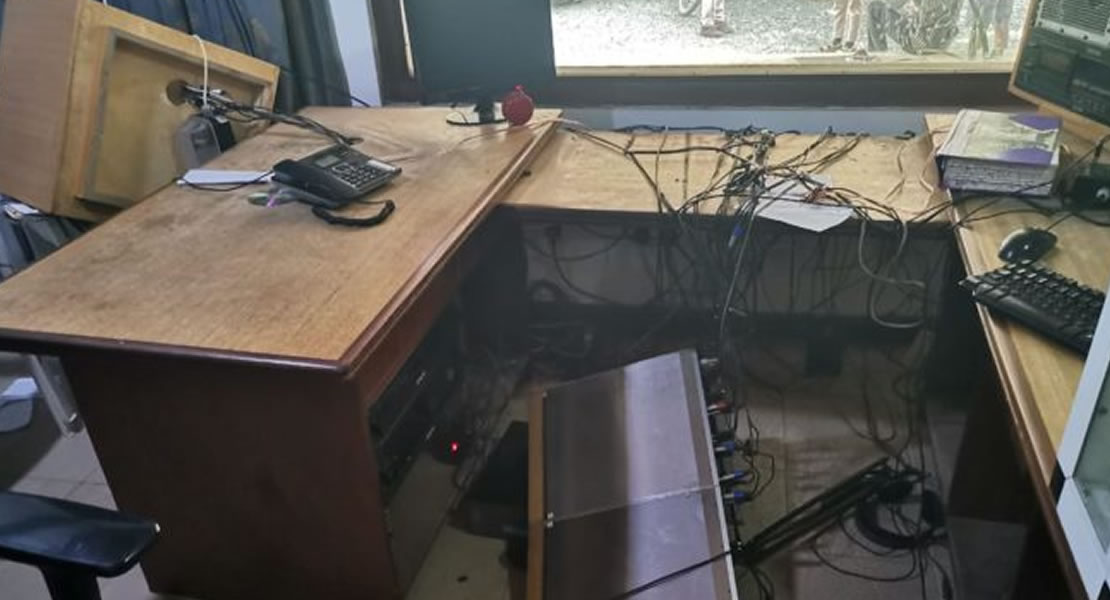 The heavily built masked men smashed broadcast equipment and damaged several other machines, furniture among others.
"I strongly condemn this barbaric, primitive and lawless act, and calls on the Inspector General of Police and the Police Services in the Ada enclave for an immediate investigation and prosecution of all persons involved".
As a representative of the people of Sege, who benefit from the Station, in a statement he noted that he would not sit down for the media to be coerced, terrorized and stifled to the whims and caprices of some criminals.
"The unwarranted attack and brutality of media persons and their stations cannot be shelved unpunished any longer, I further urged the good people of Sege and Ada to stand firm in unity to resist any act of intimidation and lawlessness", he added.
Kwaku Sakyi-Danso/Ghanamps.com