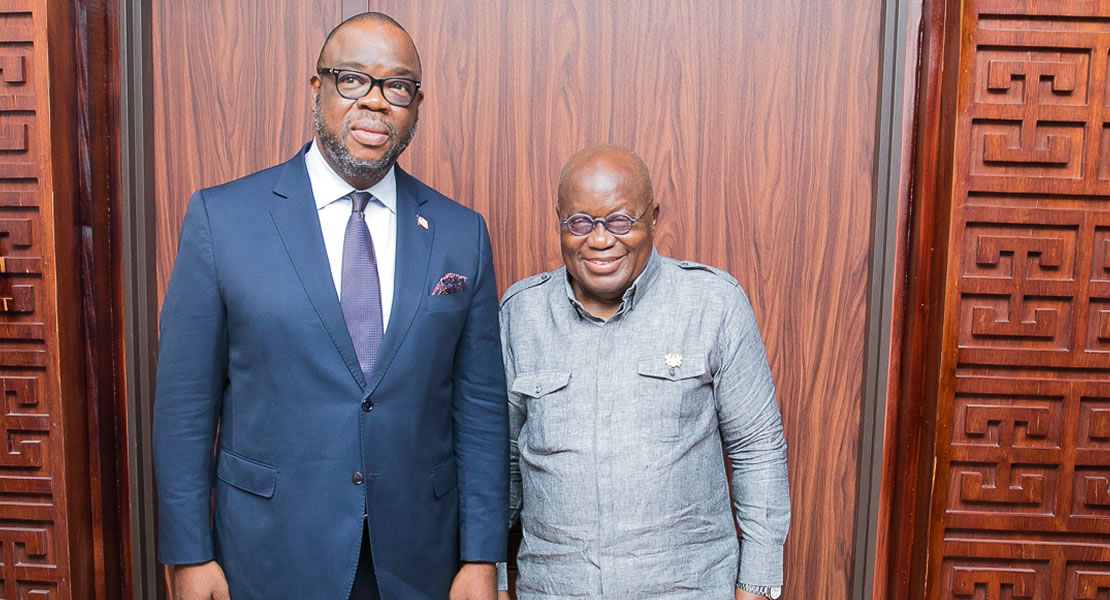 September 17, 2021
Senator Edwin Melvin Snowe Junior of Liberia and President of ECOWAS Parliament's Committee on Political Affairs, Peace, Security and African Peer Review Mechanism (APRM) is advocating for a system where resolutions taken at the plenary would be forwarded to the Authority of Heads of States and Government for action to be carried out.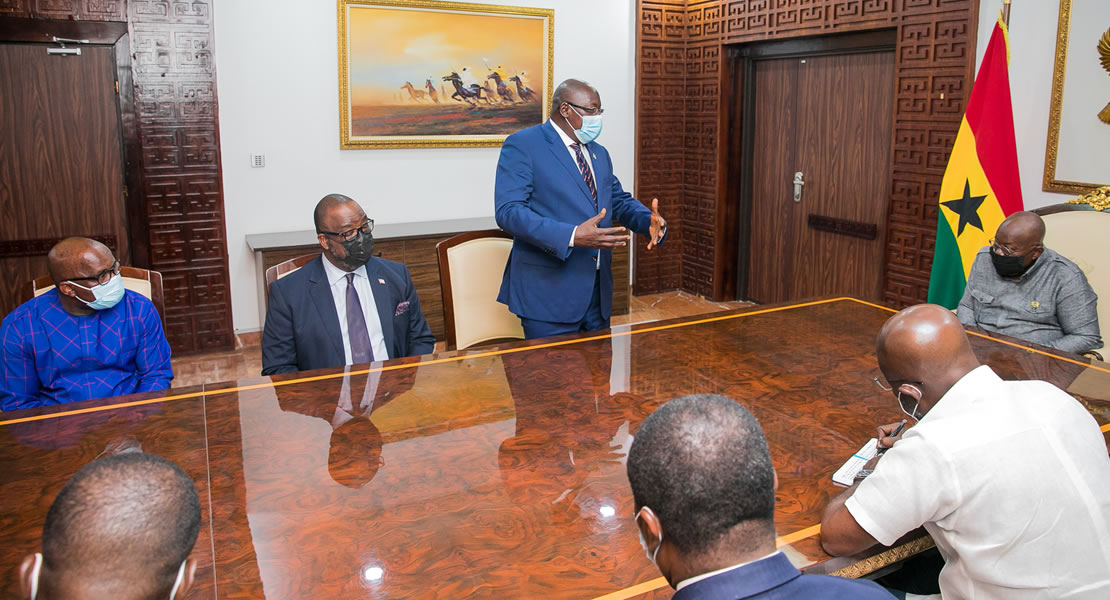 According to him as lawmakers in the Community Parliament, they have condemned the practice where democratically elected Presidents in the West African sub-region change their constitution to prolong their stay in power.
"We had a heated debate on Togo, La Cote d'Ivoire, and on Guinea. But after our debates, there are no resolutions sent to the Heads of States for follow-up action. It is time for the parliament to go a step ahead not to debate the issues and leave them to our archives".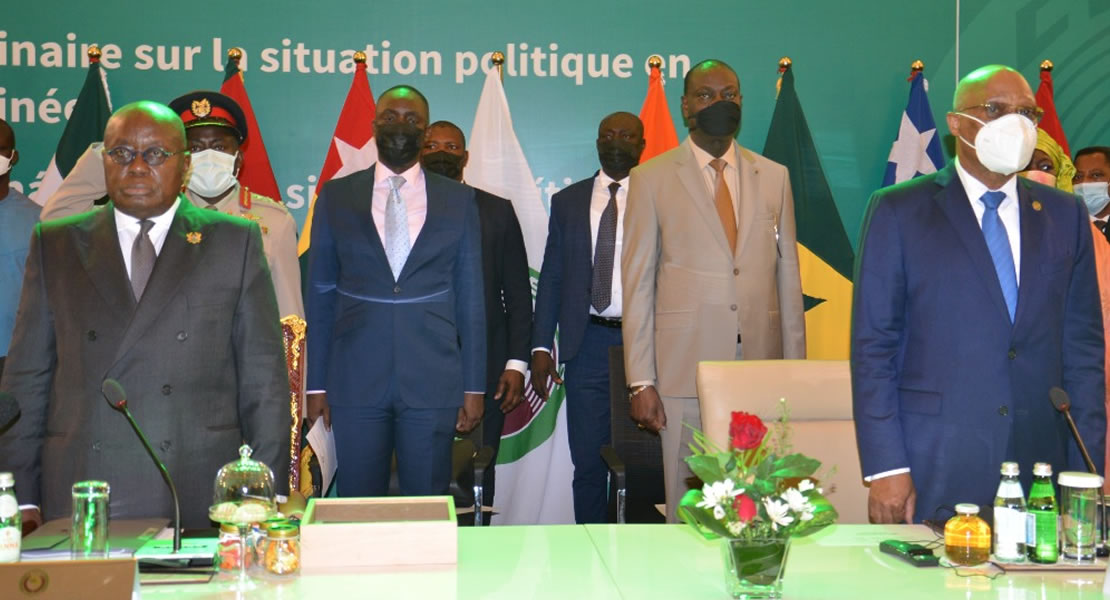 In a telephone interview with Ghanamps.com, he further emphasized the point to send resolutions to Heads of States so that they know the stands of the Parliament, and where it is coming from.
"Yes, we condemn the coup in Guinea, so should we condemn the actions of heads of states that are changing their constitutions to perpetuate themselves in office. There was an ECOWAS delegation sent to Guinea that was rejected by the Guinean authority, at that time they stay at the airport and they were returned to Abuja and their respective member states".
And added that, today Guinea is going through what it calls upon its self; "we condemn the military coup, equally, we hold the president Alpha Conde responsible for what has happened in Guinea"
Kwaku Sakyi-Danso/Ghanamps.com