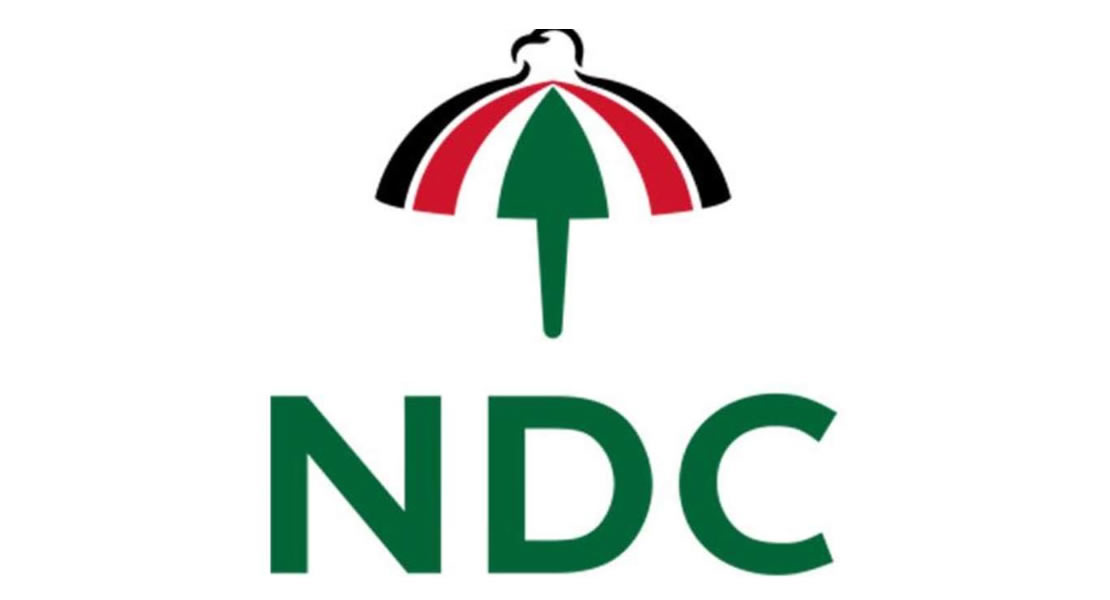 September 14, 2010
Hon. Twumasi Appiah, National Democratic Congress (NDC) Member of Parliament (MP) for Sene in the Brong Ahafo Region, may be compelled by current circumstances to abandon his parliamentary ambition in the 2012 elections.
This follows a threat by some electorates in his constituency that they would not entrust their mandate to the legislator who is currently facing the law for his involvement in an alleged gold deal.
According to the constituents who spoke to Daily Guide newspaper at Kwame Danso, the constituency capital, they would not vote for the NDC MP again because of his consistent failure to fulfill his campaign promises.
They indicated that Hon. Twumasi has consistently promised to explore every means available to ensure that the road from Atebubu through Kwame Danso to Kojokrum, the last point of the Brong Ahafo region, was given a face lift.
"We are not going to give him any more chance, because whenever it is an election year, he will come and make a promise that he will do everything possible to make sure that the road was put in good shape but after the election nothing happens," one disillusioned electorate told Daily Guide.
The electorates pointed out that the deplorable nature of the road was negatively affecting them because they have to go through hell anytime they want to travel to Kumasi and other places via Atebubu which is the only available means.
They observed that because the road is in terrible shape, they are compelled to pay exorbitant lorry fares and also spend long hours before getting to their various destinations, a development which brings a lot of stress on them.
According to the electorates, the nature of the road has immensely affected their economic life, as they find it difficult to transport their food stuff and other products to various markets in Kumasi and elsewhere.
"What worries us most is the fact that though the supply of salted fish and other fish products mainly come from Kojokrum due to its closeness with the Black Volta, no attempt has been made to put the road in good shape," an electorate lamented.