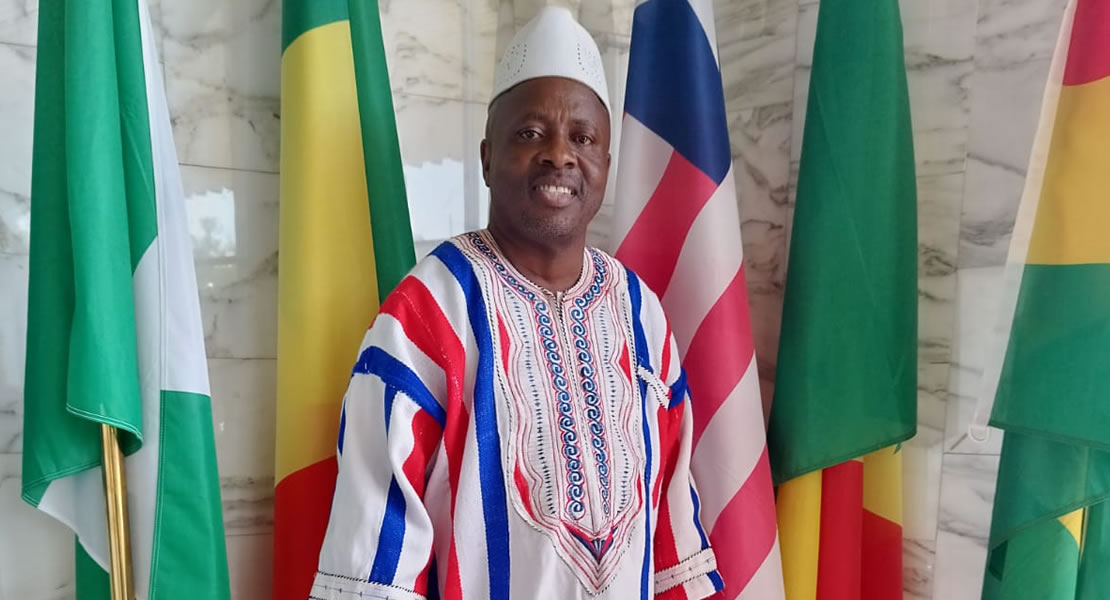 May 22, 2023
The joint Committees meeting of Political Affairs, Peace, Security and Africa Peer Review Mechanism (APRM)/ Legal Affairs and Human Right involving political issues in Senegal was up for discussion on Friday, May, 19, 2023.
In an interview after the Committee meeting, a friend to the Committee Stephen J. H Zargo noted that Senegal is one of the most flourishing countries in West Africa.
Senegal and Cape Verde are the only two West African countries that have never had coup; so they do want to hear any situation that would lead to that, but the political situation in Senegal is becoming worrying.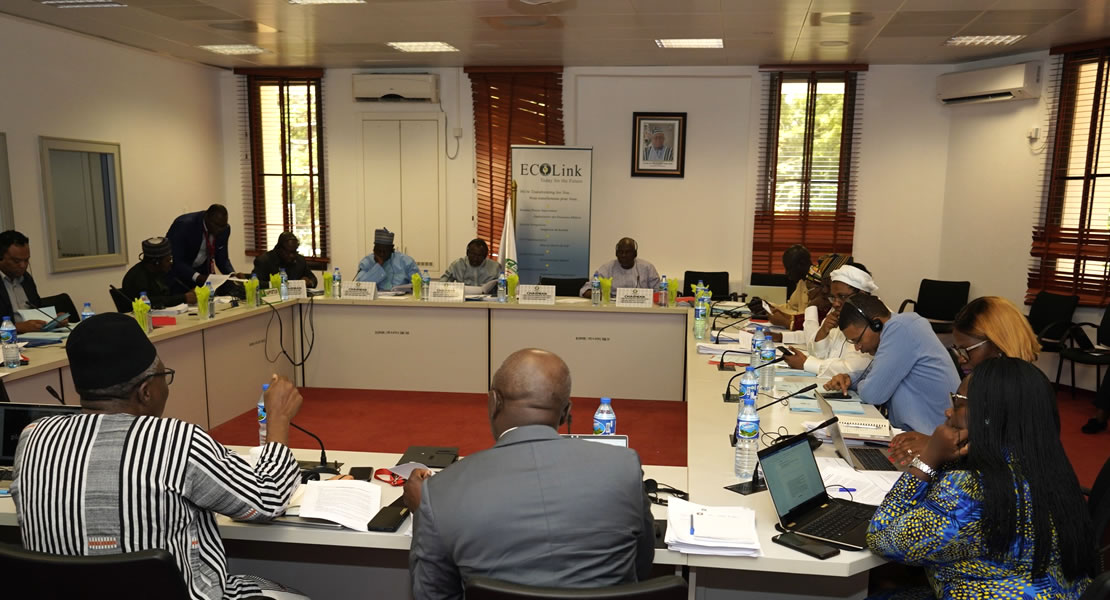 Where the Senegalese opposition leader Ousmane Sonko is being tried for alleged rape, the 48-year-old has denied the charges and has accused President Macky Sall of trying to prevent him from running in elections next year.
Mr. Zargo further noted that ECOWAS needs to get involve so that a peace nation like Senegal does not plunge into chaos. "We are happy to be informed by the Commission that there are some back door channels being used that is tapping the expertise of the council of the wise and they should ensure that Senegal is safe and they can continue to enjoy as stable West African state".
In addition, engagement with the Commission is good, "we all went there with open mind when one person felt short the other person picked up from it. We informed each other, we are cross cutting, we have gotten to know the challenges", he added.
As to whether the exercise by the Committee would lead to any significant changes, he pointed out that the Parliament has moved from advisory level with their enhanced powers and it's not only about their opinion as MPs that matter; they also push further.
He was however, quick to point out that they embark on country visitation in some instances and where action has to be taken they do that. "We dispatched some ECOWAS female MPs to Senegal when a female lawmaker was abused; we are making progress".
Kwaku Sakyi-Danso/Ghanamps.com