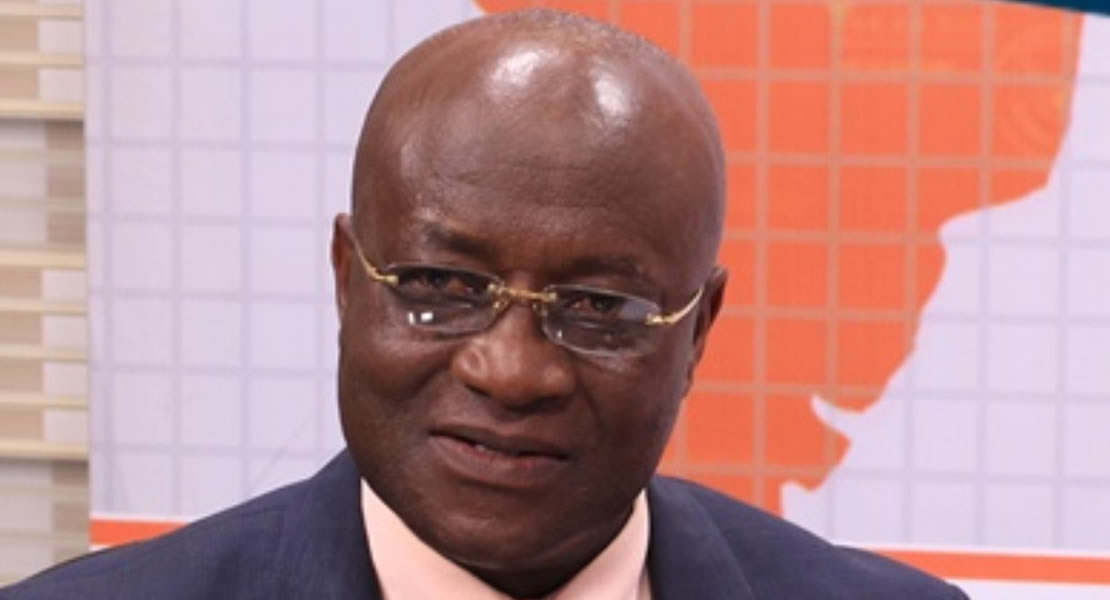 October 20, 2015
The Minority Leader in Ghana's Parliament, Hon Osei Kyei-Mensah-Bonsu has been re-elected as Vice-Chairman of the Governing Board and Executive Committee of the Global Organisation of Parliamentarians Against Corruption (GOPAC).
The event was at the 6th Global Conference of GOPAC which happened in Yogyakarta, Indonesia.
It was attended by law makers from 74 member-countries of GOPAC.
At the conference, participants also unanimously elected GOPAC Indonesia Chairman and Deputy Speaker of the Indonesian House of Representatives, Mr. Fadli Zon for the 2015 – 2017 period, to replace the Mexican MP Ricardo Garcia Cervantes.
Mr. Kyei-Mensah-Bonsu who presided over the conference called for the UN to establish an international court to prosecute the perpetrators of grand corruption. That call was part of the 20 – point Yogyakarta Declaration, which was endorsed by participants of the three-day conference held last Tuesday.
"We recommend that the UN consider the establishment of a new UN Convention Against Corruption (UNCAC) protocol to establish an international court on corruption for the prosecution of perpetrators and collaborators of grand corruption" GOPAC Vice-Chair, Osei Kyei-Mensah-Bonsu said in the final session of the conference.
Grand Corruption refers to corruption that takes place in the highest levels of government where policies and rules are formulated and executive decisions are made.
The Yogyakarta Declaration also states that the fight against grand corruption must be carried out collectively as it has robbed citizens of many countries, especially countries in the developing world, of their fundamental rights and undermined the ability of states to protect the most vulnerable in society.
"We recognize that to deter and fight corruption, particularly grand corruption, the world needs strong international mechanisms, cooperation and collaboration", the Ghanaian lawmaker said, as he read out the declaration.
The declaration also recommended that the upcoming UN Conference on Climate Change, to be held next month in Paris, adopt commitments to implement anti-corruption measures.
"This is in awareness of the severity of the human crisis emanating from the increased effects of climate change and in recognition that 30 percent of all resources dedicated to supporting victims of the resultant human crisis are lost to corruption and poor governance", the declaration elaborated.
Established in 2002, GOPAC is currently based in Ottawa, Canada, with 106 member states from five continents.
The new GOPAC leader, Fadli Zon, emphasized that the Organisation must help to promote the implementation of international instruments, particularly the UNCAC, as the tools to eliminate grand corruption. He called for availing resources to build the capacities of Parliamentarians and parliaments in order to position them to effectively oversee the policies, programs and projects of the various governments to expose corruption and tendencies of corrupt practices in order that citizens may enjoy the full complement of the development agenda of governments.
Ghanamps.gov.gh