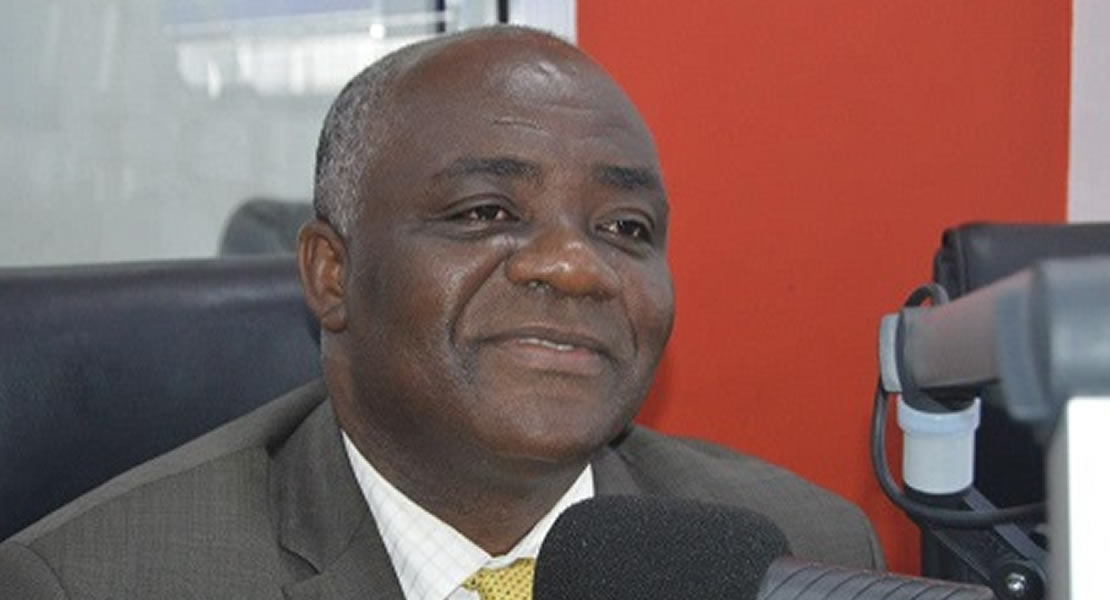 July 14, 2012
The Member of Parliament for Mampong, Hon. Francis Addai-Nimoh has checked against the establishment of a commission or a committee to probe recent issues of payment of judgment debt which has become topical in the past one year.
According to him, the commissions are not necessary especially as there are enough laws and regulation in place to ensure that the nation does not incur unnecessary debts.
The MP's statement comes in the wake of huge judgment debts that has been paid to companies such as Construction Pioneers (CP), Rock shell, and Africa Automobile Limited (AAL).
Contributing to a discussion on e-TV Ghana's Breakfast TV show on Friday, Hon. Addai Nimo said regulations such as the Public Procurement Law and the Financial Administrative Law if well applied will save the country from spending the ordinary tax payers' money on such avoidable judgment debts.
He called for the strengthening of the Monitoring and Evaluation Unit of all the Ministries to serve as a check on government projects on the dealings to protect the public purse.
Kwadwo Anim/GhanaMPs.gov.gh