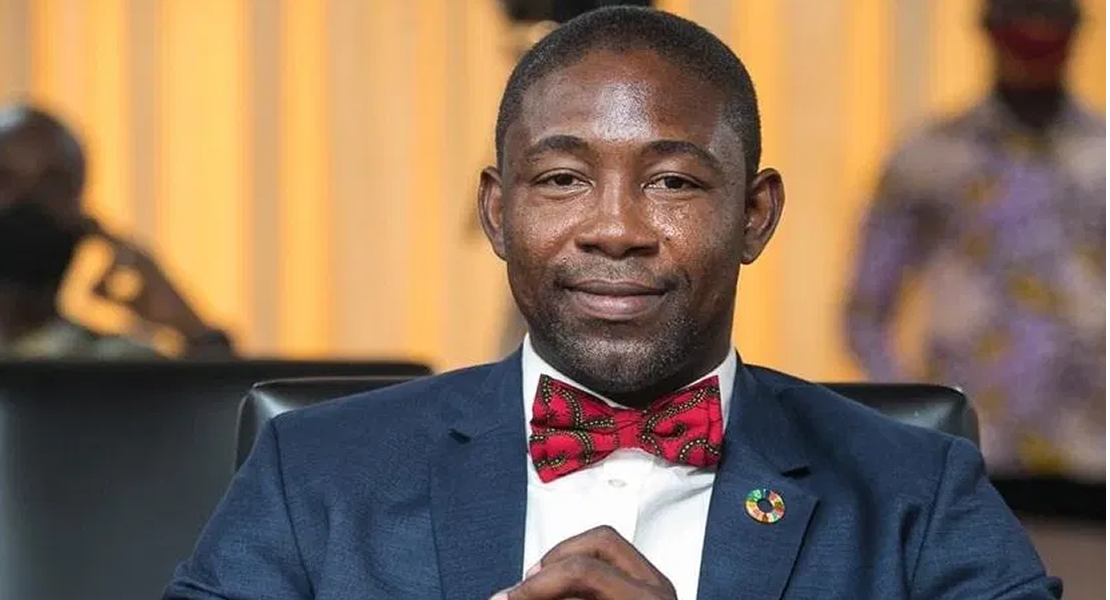 May 19, 2018
As the World marks hypertension day, Member of Parliament for Ledzokuku constituency Dr. Bernard Okoe Boye has said, Doctors at Korle Bu Teaching Hospital estimate that seventy percent (70) of deaths are caused by hypertension.
Thirty (30) percent of all Ghanaian adults have been determined to be hypertensives, and one third (1/3) of this number are aware of their status. Ninety-two (92) members of Parliament are supposed to be hypertensive with only thirty (30) out of this number knowing their status.
According to the medical doctor turn politician, the High Blood Pressure often referred to as (BP) is silently causing damage to blood vessels in the brain, heart, kidney and the eye resulting in stroke, culminating in early death.
Ghanaians should be reminded that High Blood Pressure does not give any sign or symptoms to signal its presence causing harm secretly, he said.
Dr. Bernard Okoe Boye further revealed that the only way to know of  high blood pressure is to get it checked by a health worker in a statement on the floor of the House to mark the day.
Members of Parliament who are medical doctors used the day to help check the Blood Pressure of their colleagues.
Meanwhile, Dr. Zanetor Agyeman Rawlings together with his colleague Dr. Okoe Boye working to ensure that MPs' gym is made available for the law makers within the meeting.
By: Kwaku Sakyi-Danso/ghanamps.co