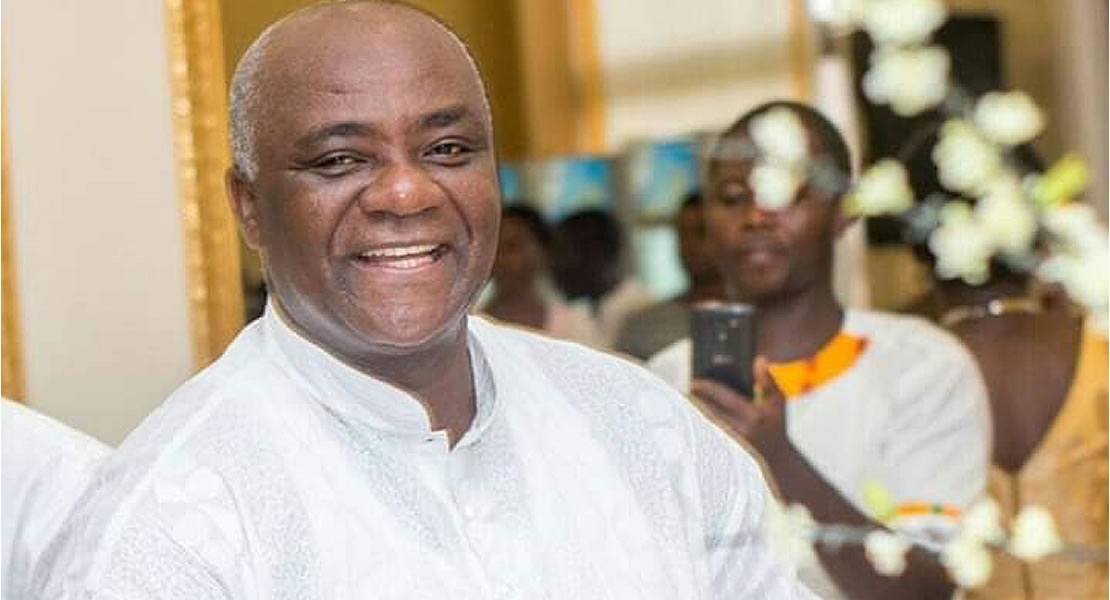 August 27, 2014
This coming Sunday, the New Patriotic Party would go to the polls to trim down the number of candidates vying for the flagbearer post from seven to five as stated by their constitution.
Seven candidates have expressed their interest in picking up that mantle but only five would be allowed to pass out after the impending special exercise has been completed.
Mr. Addai Nimoh happens to be part of the aspirants looking forward to winning the ultimate prize after the special delegates' congress.
And it is on this note that he has served a severe warning to splinter groups within the party to move away from the endorsement campaigns.
Ahead of the special delegates' congress, Nana Akufo-Addo has been bombarded with series of endorsement campaign and from his popularity on the airwaves; it looks easier to conclude that he would emerge as the NPP's choice.
The party's representative from the United Kingdom have made their intentions clear and declared their maximum support for Nana Akufo-Addo.
But the Member of Parliament for Mampong Constituency, Hon. Addai Nimoh believes they have overstepped their boundaries.
Reacting to the endorsement deal on Peace FM, Hon. Addai Nimoh likened the people behind the act to "propagandists".
According to him, voting is done in secrecy and eligible voters could have a change of mind when they stand alone to vote a candidate.
"The UK branch who made the endorsement is behaving as if only two and half percent would be voting. They erred in making that endorsement and should have kept whoever they preferred as a secret. They will only have three people on their behalf to vote…they must bear in mind that the impending congress is not to elect a flagbearer neither is to preempt the election of a flagbearer. It is only to trim down the number of aspirants vying for the post," he said.