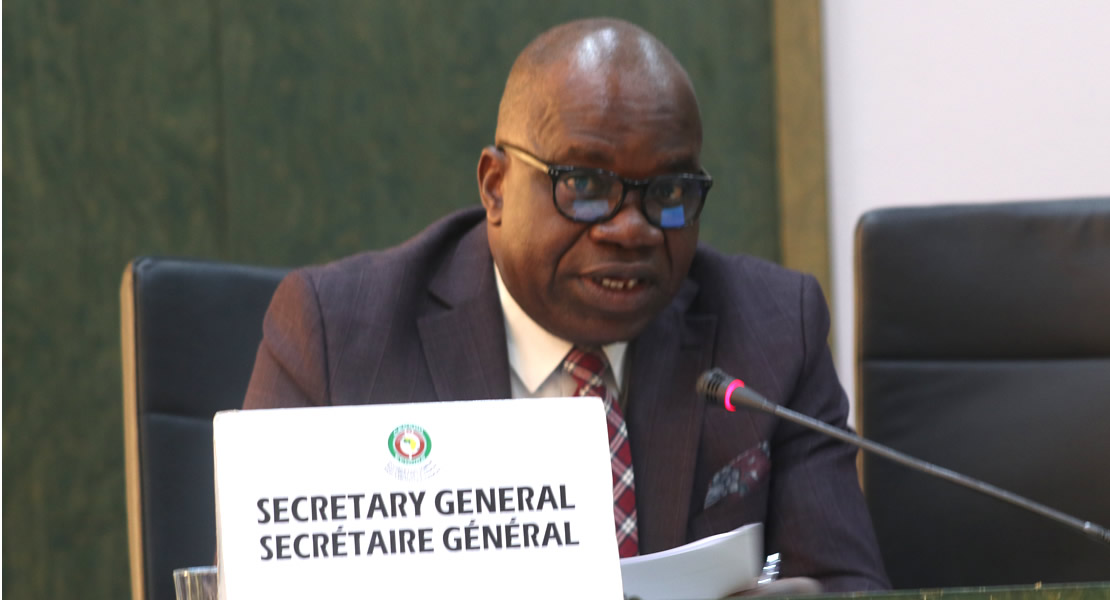 June 2, 2023
The Secretary General of the Community Parliament John Azumah is advocating for ECOWAS Parliament's own dedicated Members of Parliament (MPs) in the wake of crusade to get MPs directly elected to the House.
Though many considered the idea laudable, some critics believe the idea would have financial implications to member states hence are skeptical.
But Mr. John Azumah noted that as the chief administrator of the Community Parliament at the fore front supporting Rt. Hon Speakers to achieve this, "when you talk of directly elected members then it throws out so many issues and those who do not want it pick on the difficult areas of direct election and say it is not possible".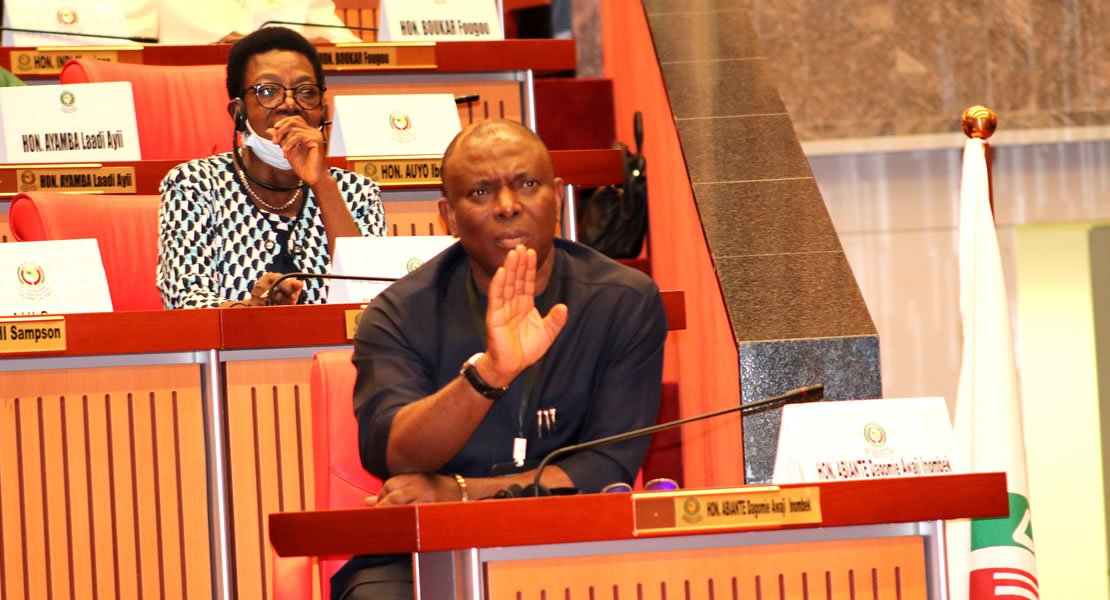 According to him, people question, how elections of such can be organized for example in a country like Nigeria; while others also look at difficulties some member states face in financing their own elections. As such it would be nearly impossible for such countries to directly elect MPs to come to the regional parliament.
He however emphasized that he is not in any way down playing the lawmakers in the parliament as they are very seasoned and influential and have contributed greatly to moving the integration agenda forward.
Again, as human when you are playing a dual role it sucks up your energy; these are MPs who first and foremost are lawmakers in the various member states National Assemblies, they have to sustain their membership in their national parliament before belonging to the sub-regional parliament.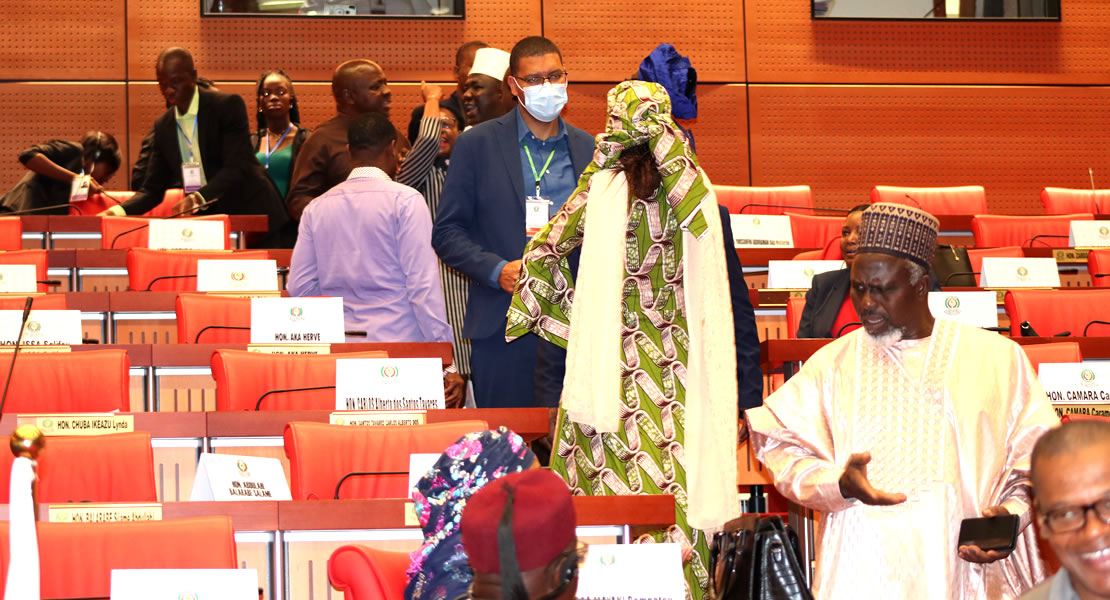 So, it is automatic that they will give attention to their primary constituency which is their National Parliament and then the other one plays second fiddle.
"So we suffer, when there is crises in the sub-region and we need a full House your guess is as good as mine; especially when sessions are going on in the various member states and critical issues are being discussed. For instance, they are having budget periods; the budget period in the West African sub-region is the same period getting to the end of the year".
For instance, Ghana and Nigeria are also having their budget sessions in their National Assemblies, how do you get same person in Abuja-Nigeria to have a dedicated time to look critically into Community budget, whiles his or her home country is undergoing same exercise.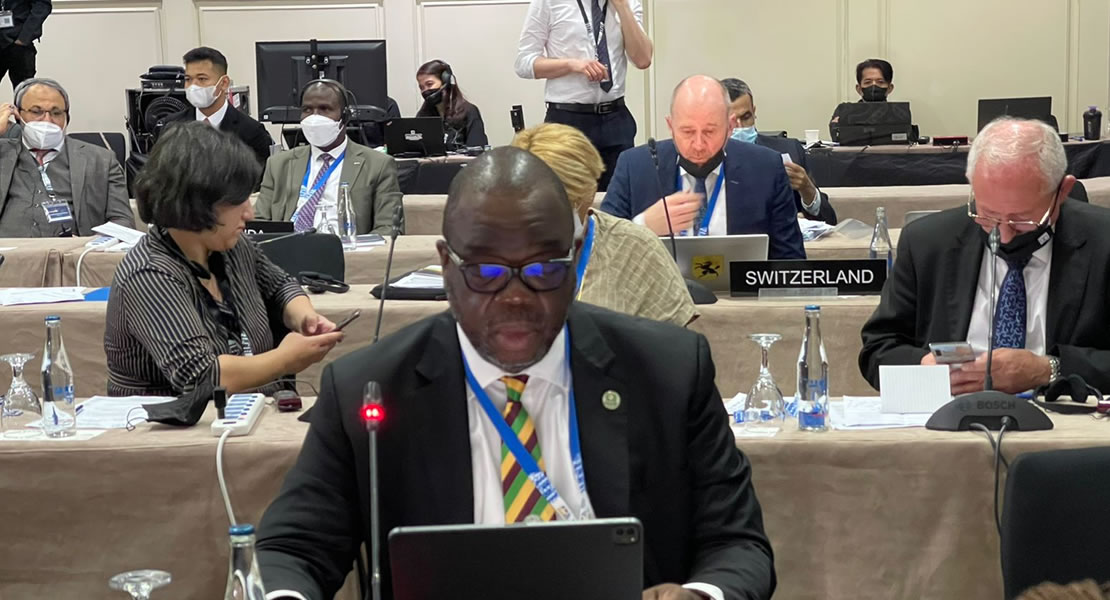 Mr. John Azumah added that it is a gray area that needs attention, either than that the lawmakers are wonderful, intelligent and experience people who make very valuable contributions so far to the agenda of moving the integration process forward.
He disclosed that similar thing occurred in the European Parliament (EU), where they used their national parliament's electoral college system which accommodated its citizens interested in being the EU Parliament.
EU Parliament also faced the issues of finance but they were able to put themselves together and started having direct elections and were no longer passing it through a national college system. It's something the sub-region can look at; no need to reinvent the wheels.
He was however quick to point out that the situation on the ground currently is not the best; saying there are economic difficulties as a result of COVID-19 outbreak, the Ukraine-Russia war and the economic meltdown of the United States of America which has affected us.
And further added that as a bloc we cannot continue with the dual role where we have lawmakers who belong to their National Assembly at the same time serving the Community bloc, hence the need for dedicated law makers.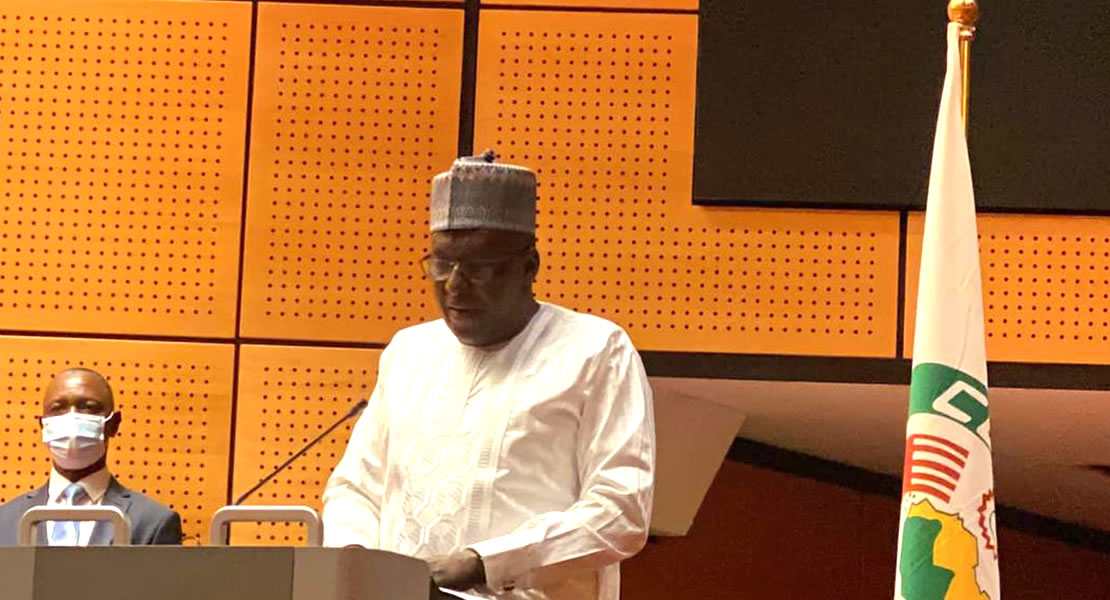 Mr. John Azumah further revealed and showed Ghanamps.com a photo album of a good gesture showed by the government of the Federal Republic of Nigeria, under former President Buhari and praised him for single handedly building a befitting edifies for the Community Parliament in Abuja Nigeria when he was called upon way back in 2019.
"That is a great man, he did not sink that amount of money to build the edifies for wall geckos to inhabit; he had something at the back of his mind that he will put people who would work for the region and would work and pay for the resources that is being committed to it".
"Also you need people who are committed, you cannot continue this way and get results and "for me the fact that one Head of State has agreed to do this thing for us means that we are getting towards direct election where we would have our own dedicated place and longer sessions where we would revisit all the protocols since the bloc was establish in 1975".
Some of the protocols have been overtaken by technology; when it comes to climate change, if you look at those protocols they do not stand again. They have been washed away, we need a group that can seat down and go through using the current situation to come up with proper laws, proper Acts to bind our dealings with climate change.
Kwaku Sakyi-Danso/Ghanamps.com