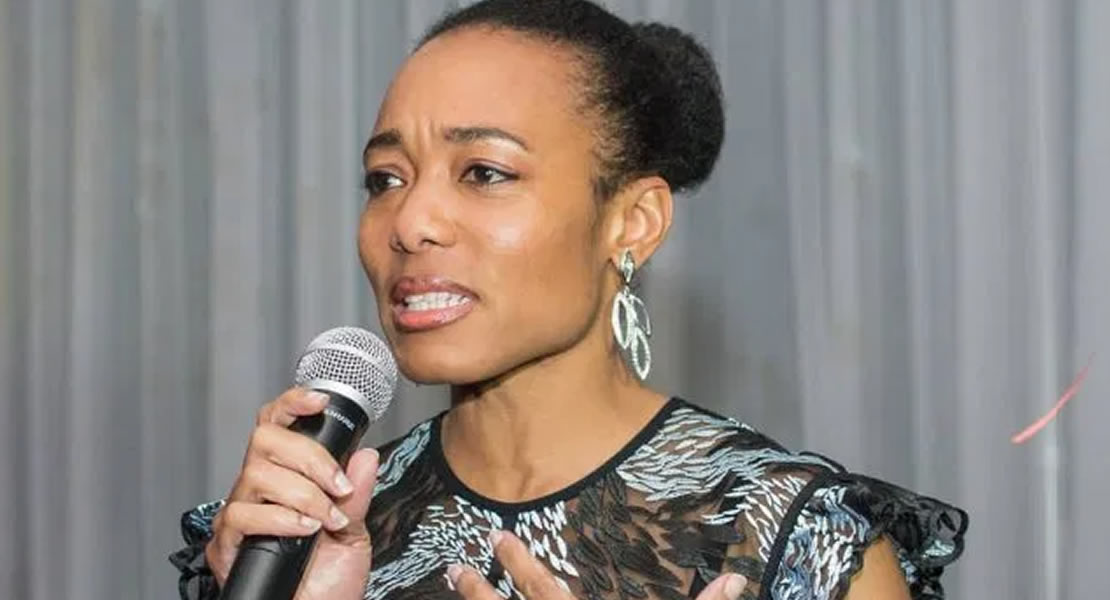 March 8, 2018
Member of Parliament for Klottey Korle, Dr Zanetor Agyeman Rawlings has thrown a challenge to the Minister of Works and Housing, Samuel Atta-Akyeah to show her were machines are desilting gutters in Odawna around Adabraka.
According to the Klottey Korle legislator who was speaking in an interview, her constituency is the west affected any time there is flooding in the capital and was not happy with the answers given by the Works and Housing Minister that there is desilting ongoing.
Her reaction follows responds by the Works and Housing Minister on the floor of Parliament when the MP for Adaklu Governs Agbodza sought to know plans to reduce the negative impact of flooding in Accra on the floor of the House.
She said, she was hoping that during the dry season desilting of the gutters would be done to prevent problems of flooding in the capital, "we are hoping to see the machines around" now that the rains are setting in.
"The Minister is talking about covered drains when you get to Odawna, some of the drains are covered whiles others are not, they are filed with filth downstream areas like Adabraka and Osu. You get huge amount of solid waste, the rains have not started, just some few weeks back the rains that set in you saw the havoc they cause around the Odawna", she lamented.
By: Kwaku Sakyi-Danso/ghanamps.com