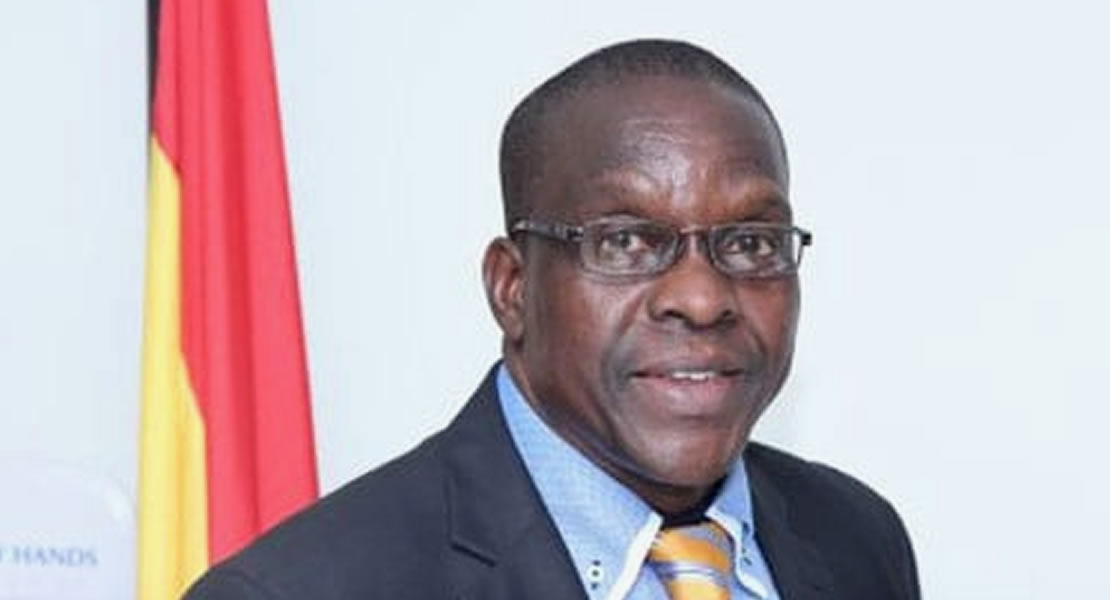 September 20, 2010
The signing of the controversial STX Korea Housing deal between the government of Ghana and Korea, has been postponed indefinitely.
The Minister for Water Resources, Works and Housing Alban Kingsford Sumana Bagbin, who is also MP for Nadowli West and a delegation from STX Korea could not sign the deal at the Osu Castle on Monday September 20 due to some legal inconsistencies.
The signing would have ensured the initial construction of 200,000 Housing Units for the country's security services.
A Deputy Information Minister James Agyenim Boateng who briefed journalist after the botched signing ceremony stated that the agreement had been referred to the Attorney General for advice and also allow for corrections to be effected on the legal differences before the deal is signed.
The legal discrepancies which are not yet clear were raised by both the Korean and Ghanaian officials, and the date for the signing cannot be immediately stated as the inconsistencies may require some time to be corrected.
The STX Housing project is expected to provide employment for several people and also improve the current housing deficit in the country.
The Minority NPP who were opposed to the deal, had earlier maintained that the cost of constructing the housing units was expensive and that local contractors could have done the same job at a cheaper cost.
The Minority subsequently staged a walkout after it became apparent the Majority side was bent on approving the deal which they later did.
Story by : Kwadwo Anim/ghanamps.gov.gh