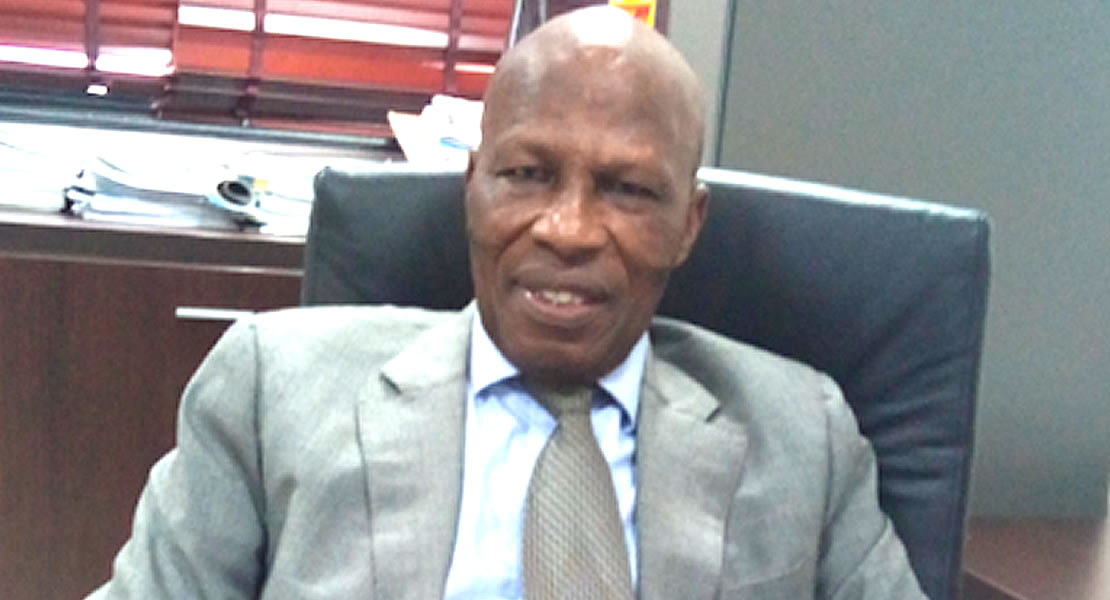 July 6, 2017
The Honorable Member of Parliament for Sissala West in Upper West region, Adamah Patrick Al-Hassan is impacting lives following the donation of motorbikes to the Sissala West District Assembly.
The presentation of the 31 motorbikes one-each to all 29 Assembly members is aimed at equipping them in order to help improve services delivery to residents by facilitating their movements from their various electoral areas to Gwolu the District capital.
Apart from the Assembly Members, the District Health Directorate also received two motorbikes to improve health services delivery in the area.
The MP stated that the decision would help to curb the challenges facing stakeholders in the area of their service delivery.
Other initiatives by the MP, Mr Al-Hasan included the drilling of boreholes in several communities in the area to improve portable water delivery for residents.
He has also supported some nurses posted to the district with residential accommodation totaling six thousand Ghana cedis, (GHs 6000) and has also assured to help raise the standard of education.
The Sisala West lawmaker is also committed to support agricultural to boost food production in the area.
Christian Kpesese/Ghanamps.com