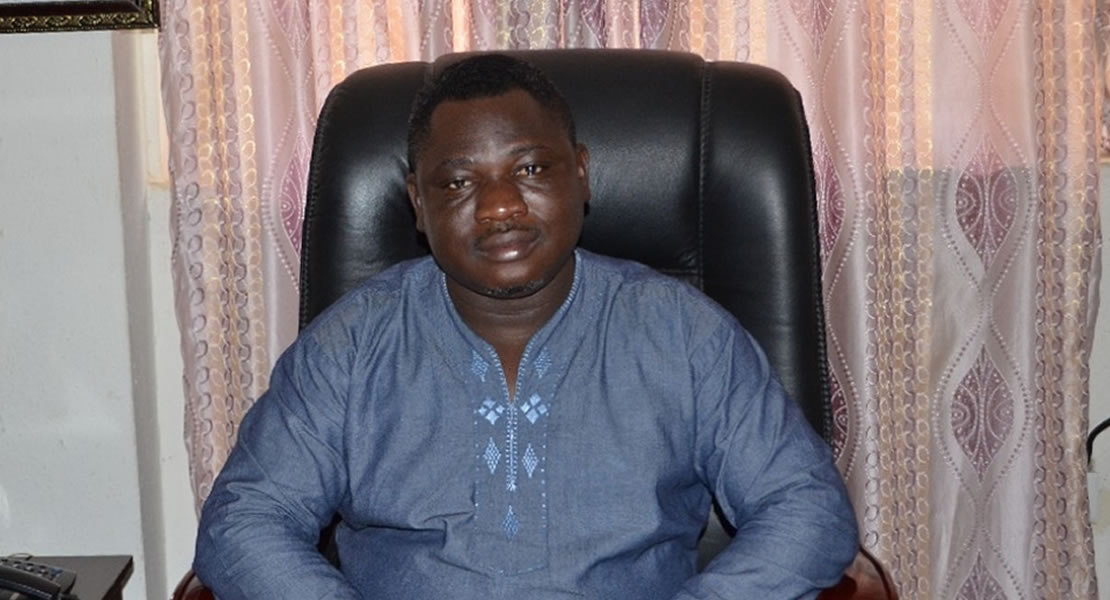 MP for Sissala East – Amidu Issahaku Chinnia
May 26, 2023
The Member of Parliament for Sissala East in the Upper West region, Amidu Issahaku Chinnia, has identified community mobilization; and not always contract, as key to the realization of community projects.
He said in the event where funds were not readily available, community leaders and politicians could mobilize the people and other resources for such projects, to reduce cost, and avoid undue delays in their execution.
"Let's not always award contracts; Community Mobilization is key to communal projects," Mr. Chinna said, and cited some projects he has accomplished in the constituency through community engagement rather than contracts.
The MP who is also the Deputy Minister of Sanitation and Water Resources, said it's time communities and leaders acted swiftly on development projects, especially those in relation to water, sanitation and hygiene.
In an interview with the Media, Mr. Chinna called on all Metropolitan, Municipal and District Assemblies to play their supervisory roles effectively in the implementation of WASH projects.
Ghanamps.com