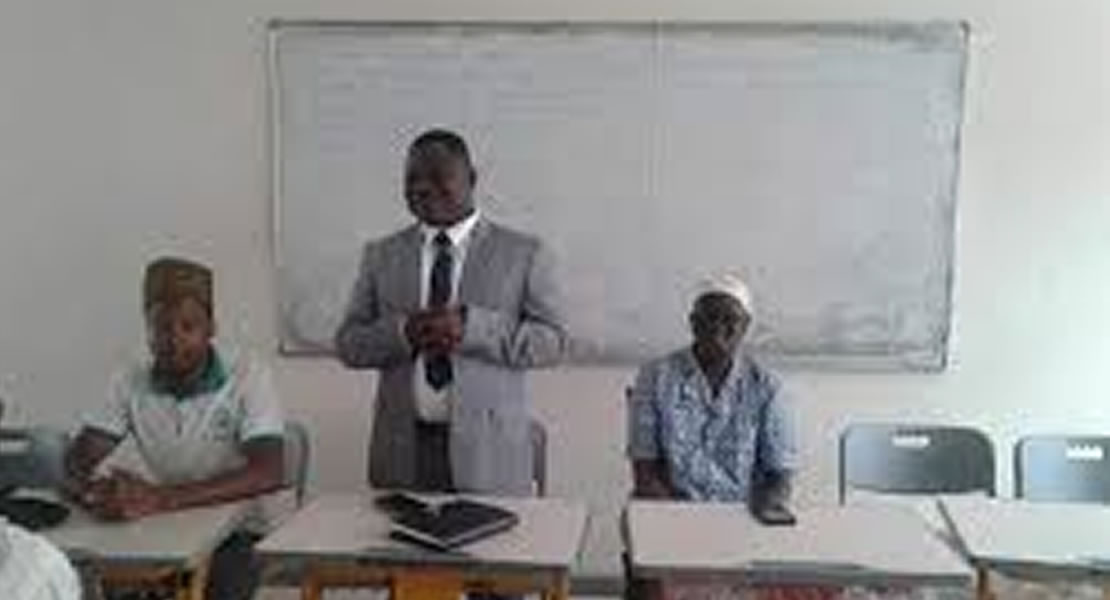 November 29, 2022
The place of teachers in educating, training, and instilling discipline in children for a better future cannot be overemphasized, and that is why it is always in place to appreciate their contributions at all times.
It is in view of this that the Member of Parliament for Sissala East, Issahaku Chinnia Amidu knowing the relevance of teachers in the educational process is instituting teachers award scheme to appreciate and motivate hardworking teachers to give off their utmost best for the betterment of child development in the area.
The MP who expressed hope that by close of the year the event would take place said the process is ongoing with the help of the directorate of the Ghana Education Service.
The award scheme however, is just one aspect of interventions the MP is involved in to uplift education in the constituency.
While he supported the renovation of the education directorate, other assistance including purchase of car tires were also made to allow for easy movement for monitoring and other administrative works.
A number of infrastructure developments also sprung up. Through his community assisted programme, two schools have been built at Tanvelle, and Katenia, while additional two are in the process to be constructed. Furniture was also provided and distributed to schools.
In all these, the main objective of ensuring improvement in their result of the asic Education Certificate Examination in the area was not lost on him, As such some attention was also given directly to the students.
Mr. Amidu supported the orientation of BECE candidates to adequately prepare them for their examinations to ensure they do not fumble when confronted with the examinations.
Dominic Shirimori/Ghanamps.com