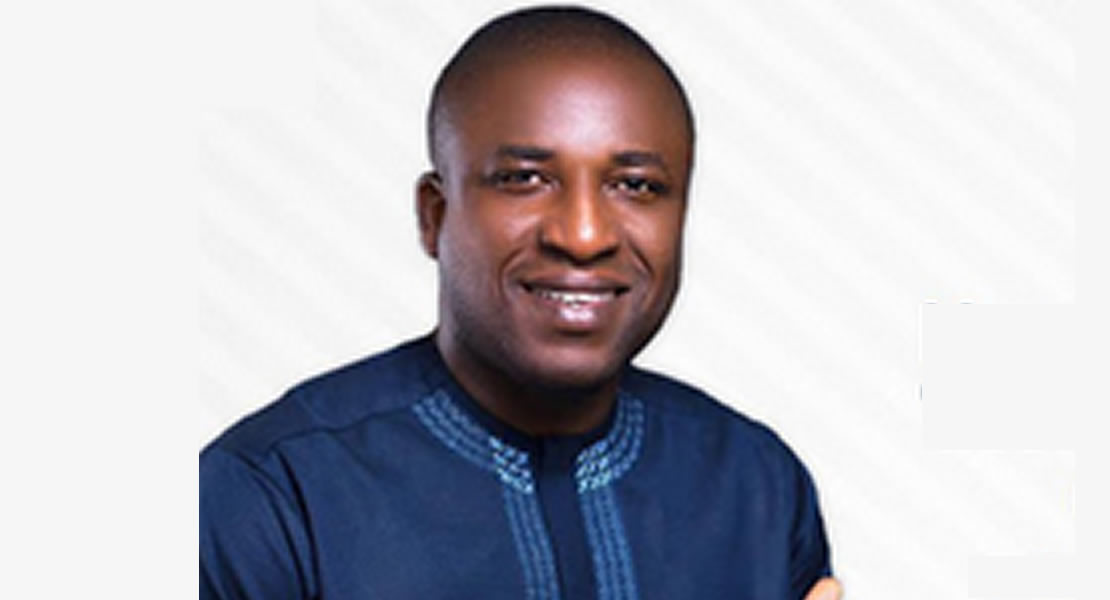 November 3, 2013
The Member of Parliament for Berekum East, Dr. Kwabena Twum Nuamah says society is to be blamed for the massive corruption in the country.
"In Ghana now, it pays to be corrupt because the society itself is pushing to be corrupt. If you are in government and you are not corrupt, you become the odd one out and so everyone is trying very hard to be corrupt", he stated.
Dr. Twum Nuamah was commenting on the latest Gallup survey, which named Ghana as one of the corruption endemic countries in the world.
The survey conducted between April and May last year, saw Ghana named as the third most corrupt countries with a free press out of about 20 countries surveyed.
But government maintains that it has instituted measure to nib the situation in the bud.
Speaking on Asempa FM's Ekosii Sen programme Friday, Dr. Kwabena Twum Nuamah said he is not surprised about the research findings.
According to him, corruption in Ghana especially in government, is not a perception but a truism.
Dr. Twum Nuamah contended that politicians could not be blamed for being corrupt when in government because they are pressured by the insatiable request of their constituents.
"We live in a country, where when you are given a position in government, people think it is an opportunity for you to amass wealth. Our mindset is pushing politicians to become corrupt", he bemoaned.
The Berekum East MP underscored the need for politicians to take the bull by the horn and say "enough is enough".
He said if the society does not change their perception about politicians and public officials, the situation will degenerate.
Dr. Twum Nuamah feared if adequate steps are not taken to nid corruption in the bud, the society will degenerate and Ghana will become a "banana republic"
Myjoyonline.com