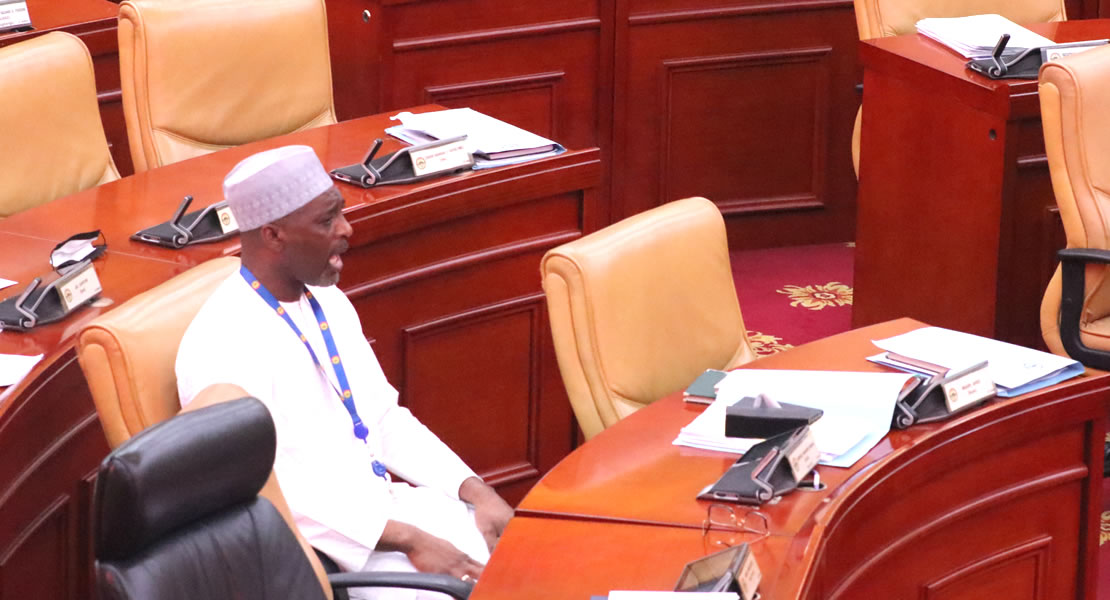 Minority chief whip
July 25, 2022
Minority Chief Whip Mohamed Muntaka Mubarak has lamented the practice in Ghana's Parliament where lawmakers come to the House and they do not enter the chamber to register their names but will sit at the coffee shop.
According to him he does not want to mention names because such MPs do not even go for Committee meetings yet they will go and say they came to Parliament, "you know we have those challenges".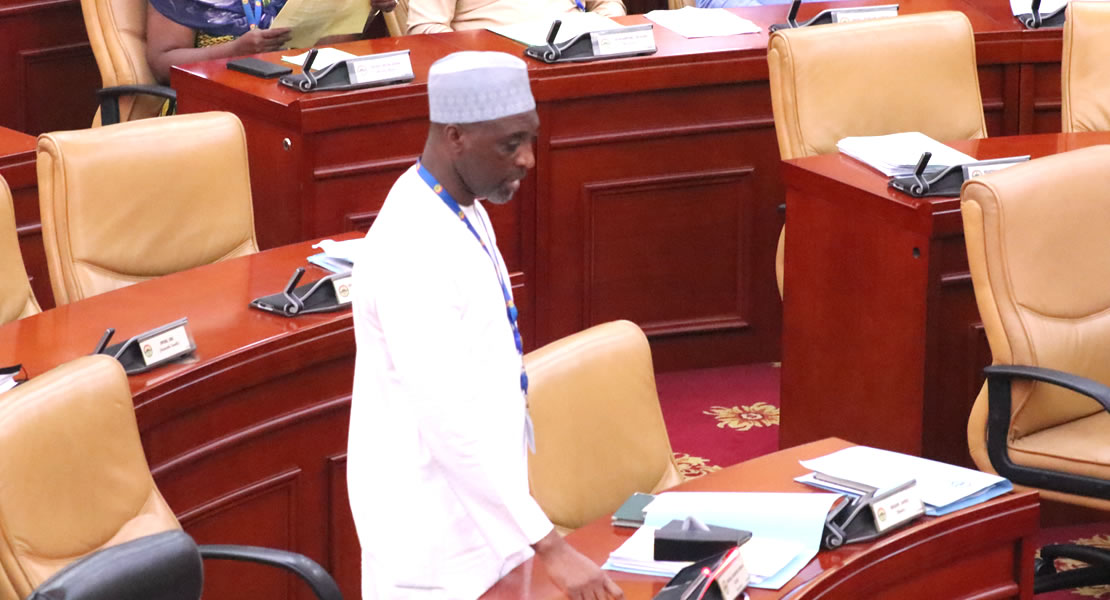 "Let us have the biometric system where, when you enter through the entrance your bio is taken and the time you are leaving it is also taken and is able to record. My colleague Nitiwul was a deputy leader, when we said Committees should not sit before parliament itself sites they should wait for us to start sitting, so that they will come into the chamber when we start sitting before they go for their committee meetings, or if they start early and see the chamber has started they suspend let members come and register and go back and work to avoid "I was in a committee and mark absent".
 And a lot of MPs want to take undue advantage of saying, 'I have come, I am in my office, why should I be marked absent'; "come into the chamber, our standing orders says when we start and we do not have the numbers we have to close the House it is humiliating when we do not have the numbers to do business but the following day we have more than the numbers we required to do business".
Mr. Muntaka further pointed out to the former deputy majority leader and Member of Parliament (MP) for Bimbilla that subsequent Speakers have ruled on the matter and there is no need going back to the same issue, because if you are not in the chamber you are marked absent.
And gave an example that he was at a Committee meeting and noticed there was work going on in the chamber, but it became necessary for him to be at the Committee meeting so he had to fill a form of absent in order not be marked absent.
Kwaku Sakyi-Danso/Ghanamps.com