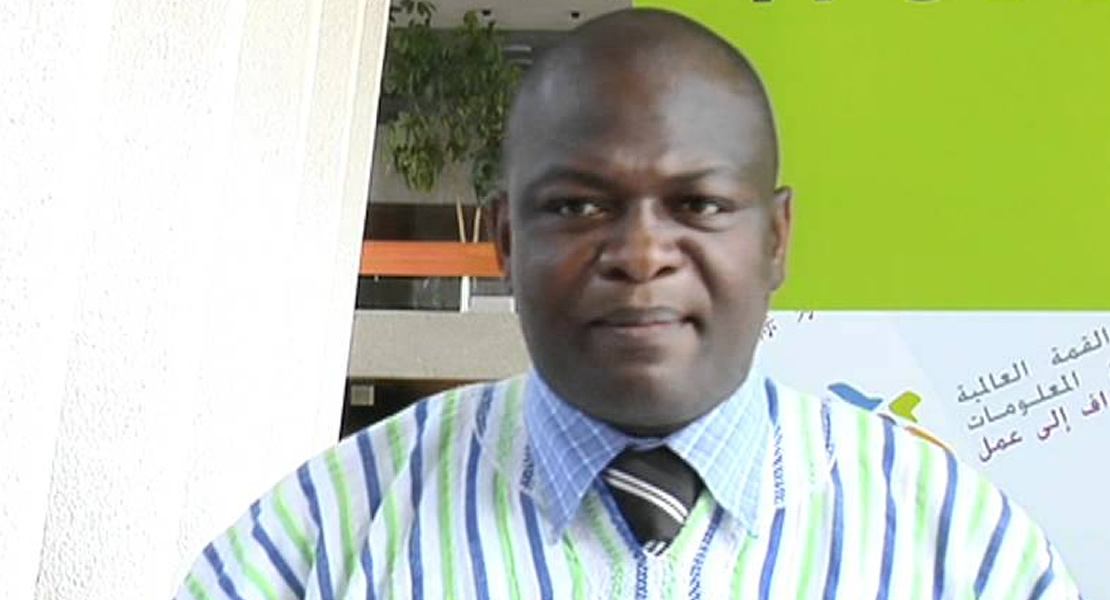 June 8, 2018
Member of Parliament for Chereponi, Samuel Abdulai Jabanyite is calling for a second look at security in Parliament.
According to the Chereponi legislator security seems relaxed when it comes to Ghana's legislature and noted that in other jurisdiction like the United Kingdom it is much better and they do not take security for granted.
In an interview, he noted that in other jurisdictions you do not find visitors mingling with lawmakers at their coffee shop, some MPs have had issues with visitors sitting around MPs coffee shop when they do not have business sitting there.
Mr. Samuel Abdulai Jabanyite noted that it has to do with the Ghanaian culture and when care is not taken in dealing with the issue it could be misinterpreted, that people who elected the MPs the MPs do not want them to be around their coffee shop.
And further sited other examples that in other jurisdictions, MPs lobby is downstairs and not close to the chamber so they are able to meet, members of civil society there and other people who want to see MPs.
By: Kwaku Sakyi-Danso/ghanamps.com